Oxford Class Family Tea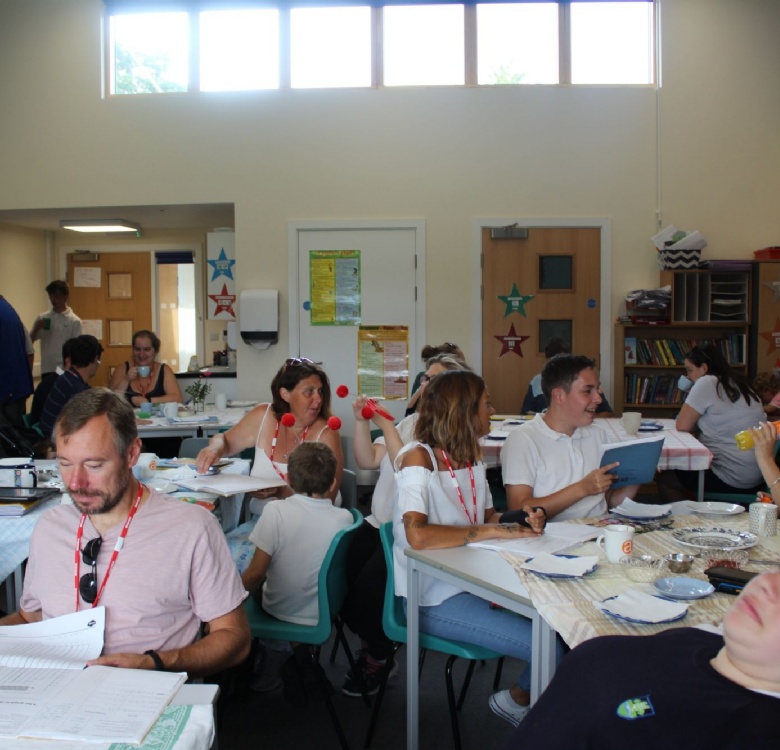 On Wednesday Oxford Class welcomed their families to an end of term afternoon tea party.
The pupils worked hard to plan the event including writing invitations, planning the menu and shopping list, cooking all the food and setting up the classroom. They also looked after their guests taking them to their seats and making them drinks. Oxford Class loved sharing their experiences from this year through their work and photos and everyone had a lovely afternoon.
Liz Wiltshire (Oxford Class Teacher)