We are getting all Christmassy at The Castle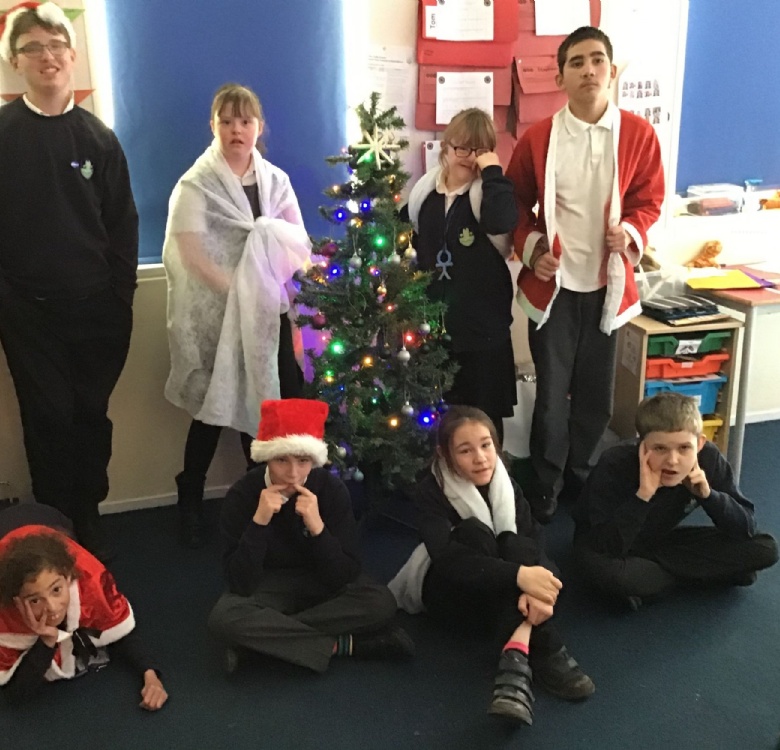 We all had fun decorating the Christmas tree and dressing up!
We also watched the John Lewis 'Excitable Edgar' Christmas advert (my favourite ever!!!) and experiencing it as a sensory story. All our 'dragons' loved it!!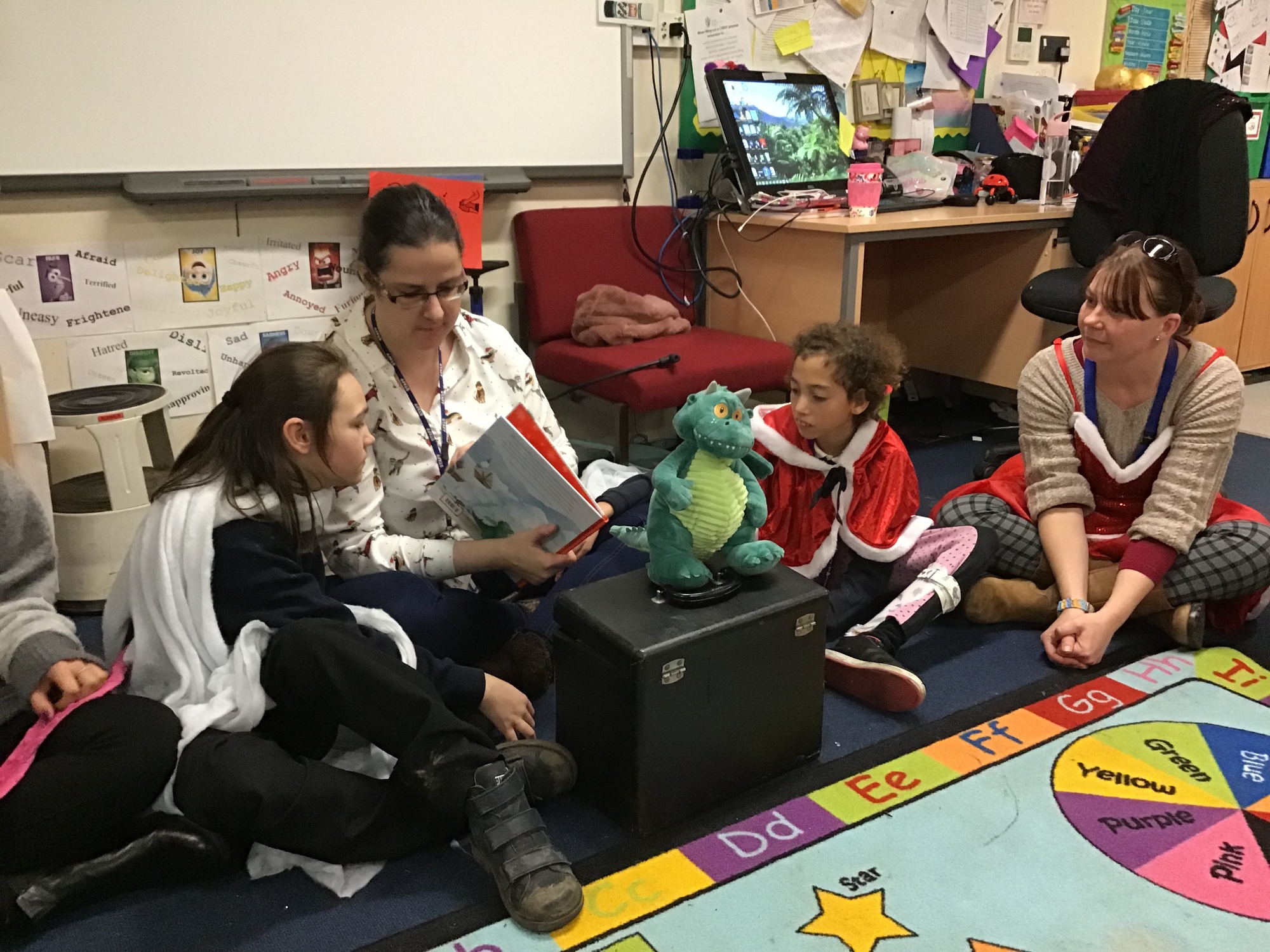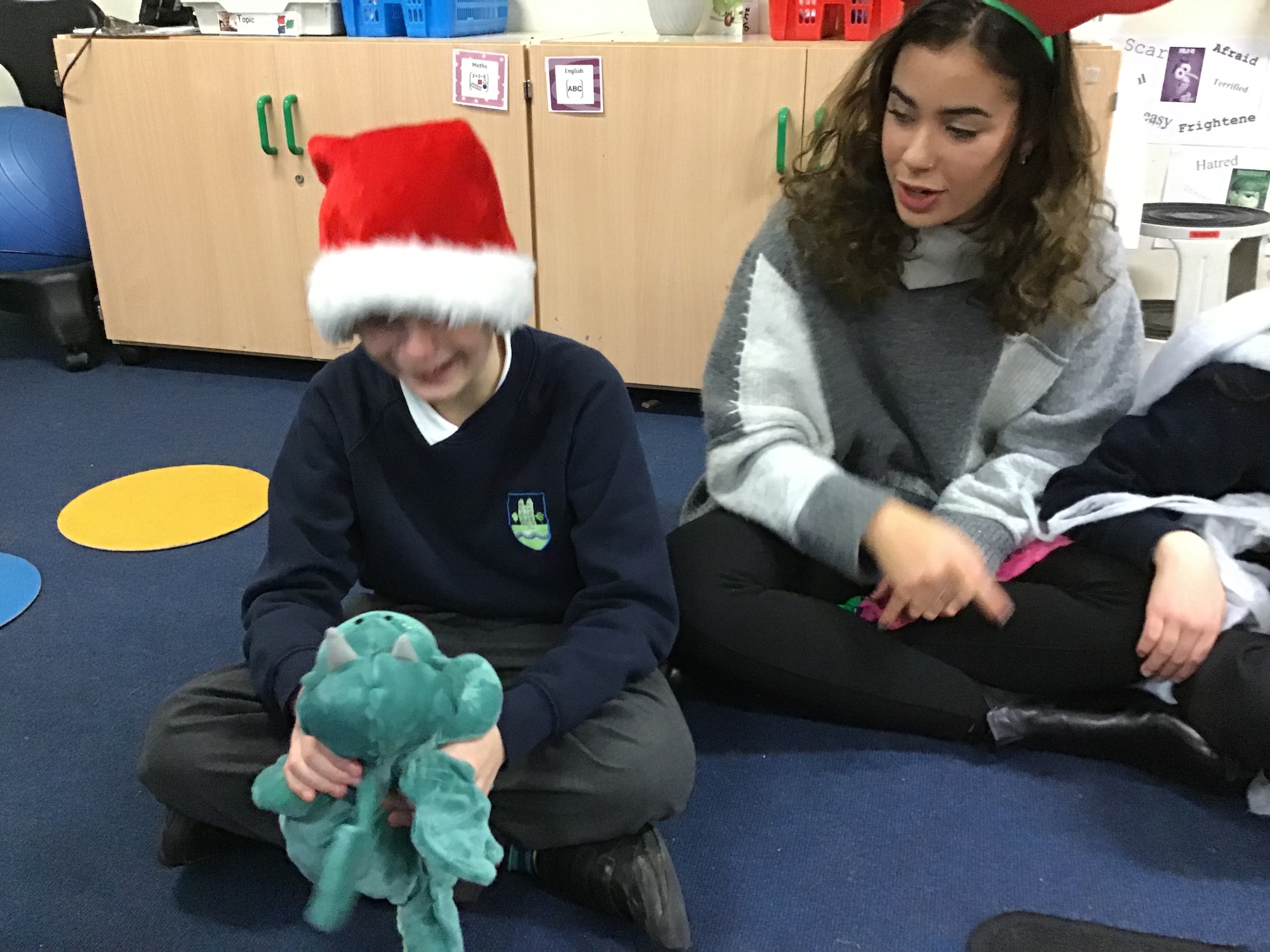 Thankyou! 🙂
Pendragon Class
I also will be sending you the link to the Makaton advent calendar on Tuesday next week as it'll be our students doing it - so, watch out for that!