NSPCC Number Day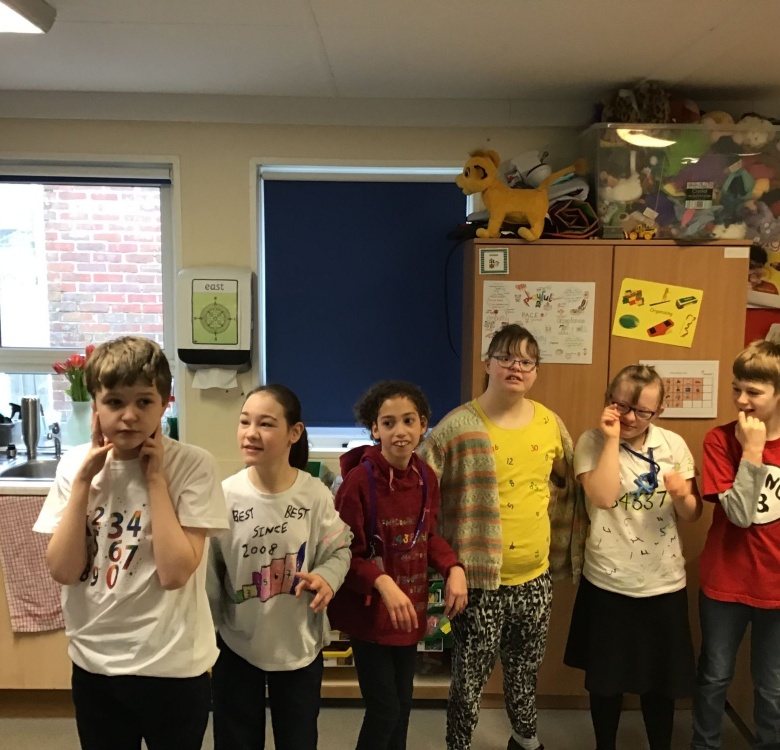 We celebrated NSPCC Number Day on Friday. Its was great to see everyone dressed up in number-related outfits.
We raised £60, which was a real bonus. The day also allowed us to look at how we can all stay safe.
Thank you to everyone who took part.