PE and Sports
At our school the pupils' health, wellbeing and fitness is very important to us. All classes partake in a morning exercise/routine to help get our bodies and brains ready for the day ahead. This can be in the form of exercise in the hall, fast paced walking around our large field to sprinting in the MUGA (Multi Use Games Area).
In addition to this, each class takes part in 2 hours of PE a week. This is taught by our own qualified member of staff, or by an outside coach that we access through our School Sports Project, which we are affiliated to. We aim to enthuse all our pupils and promote the importance of their wellbeing and a healthy lifestyle.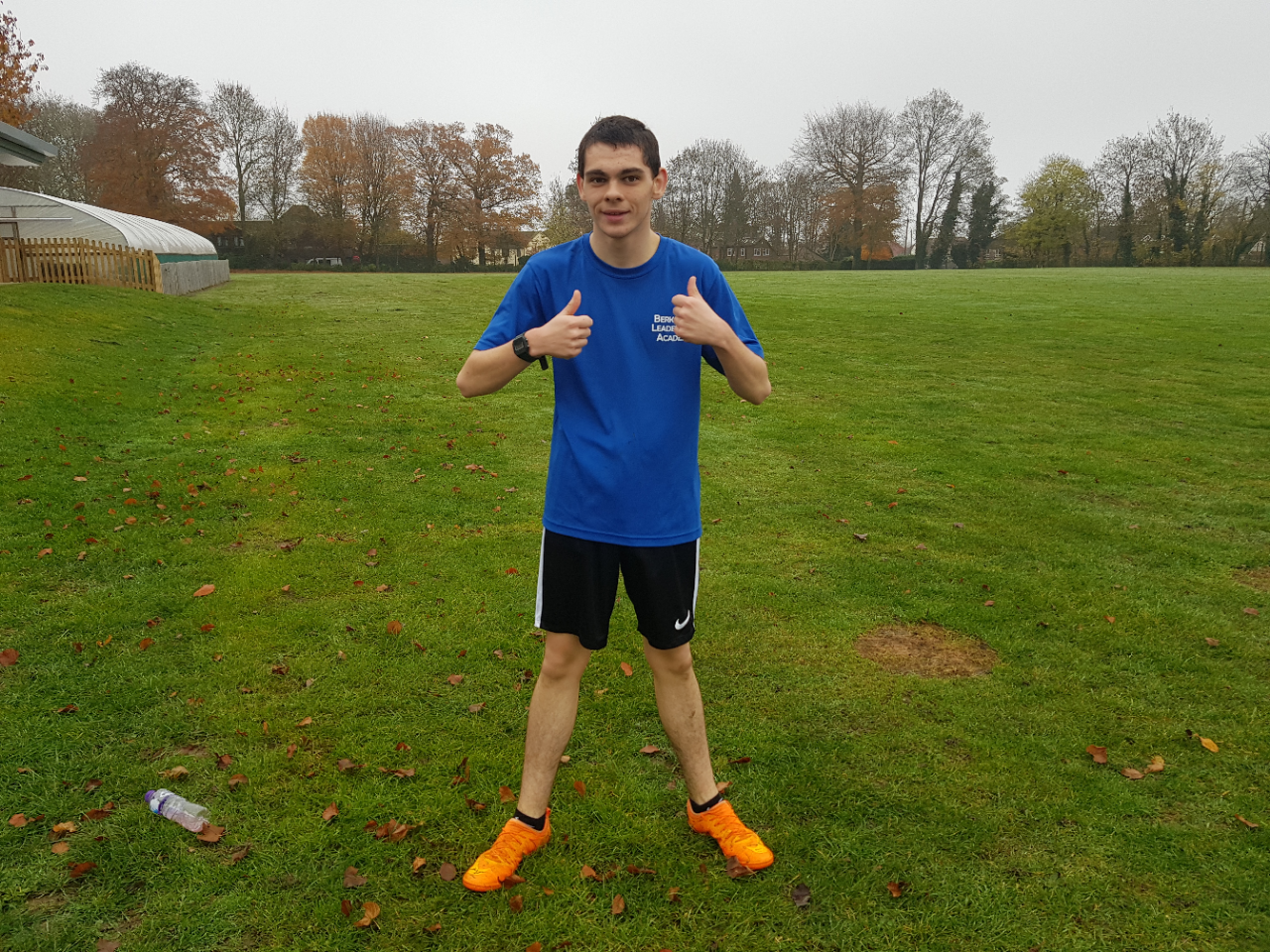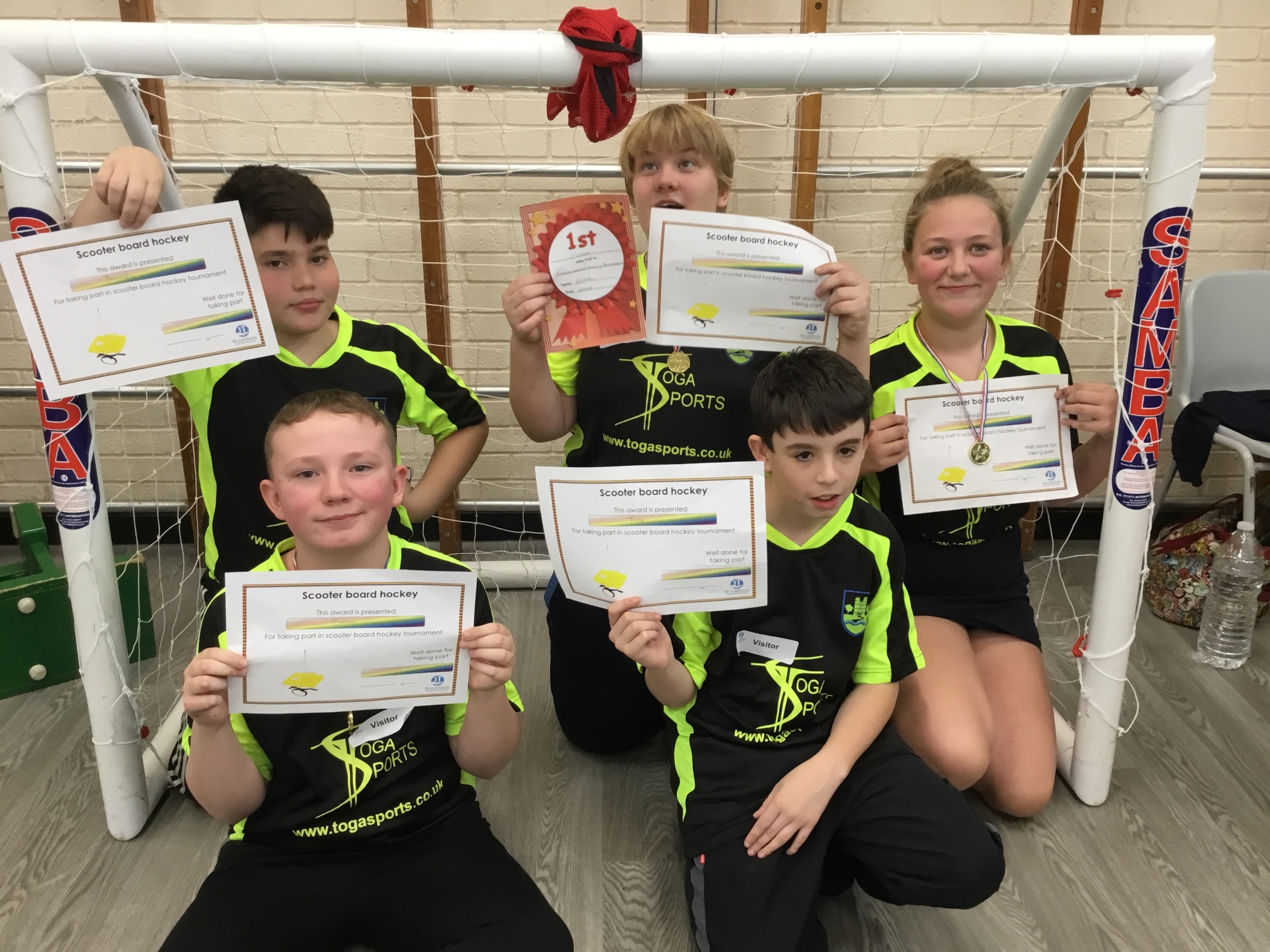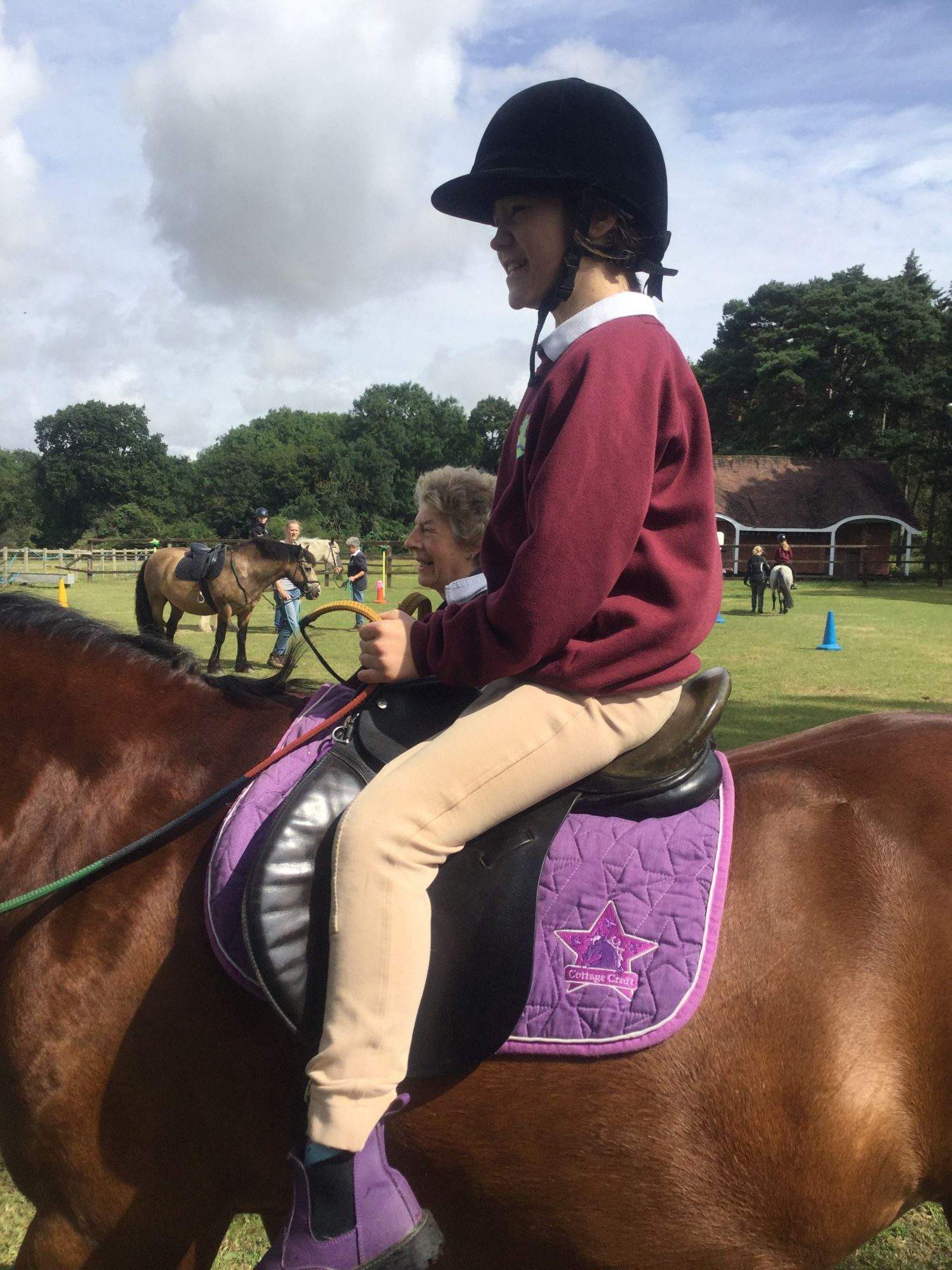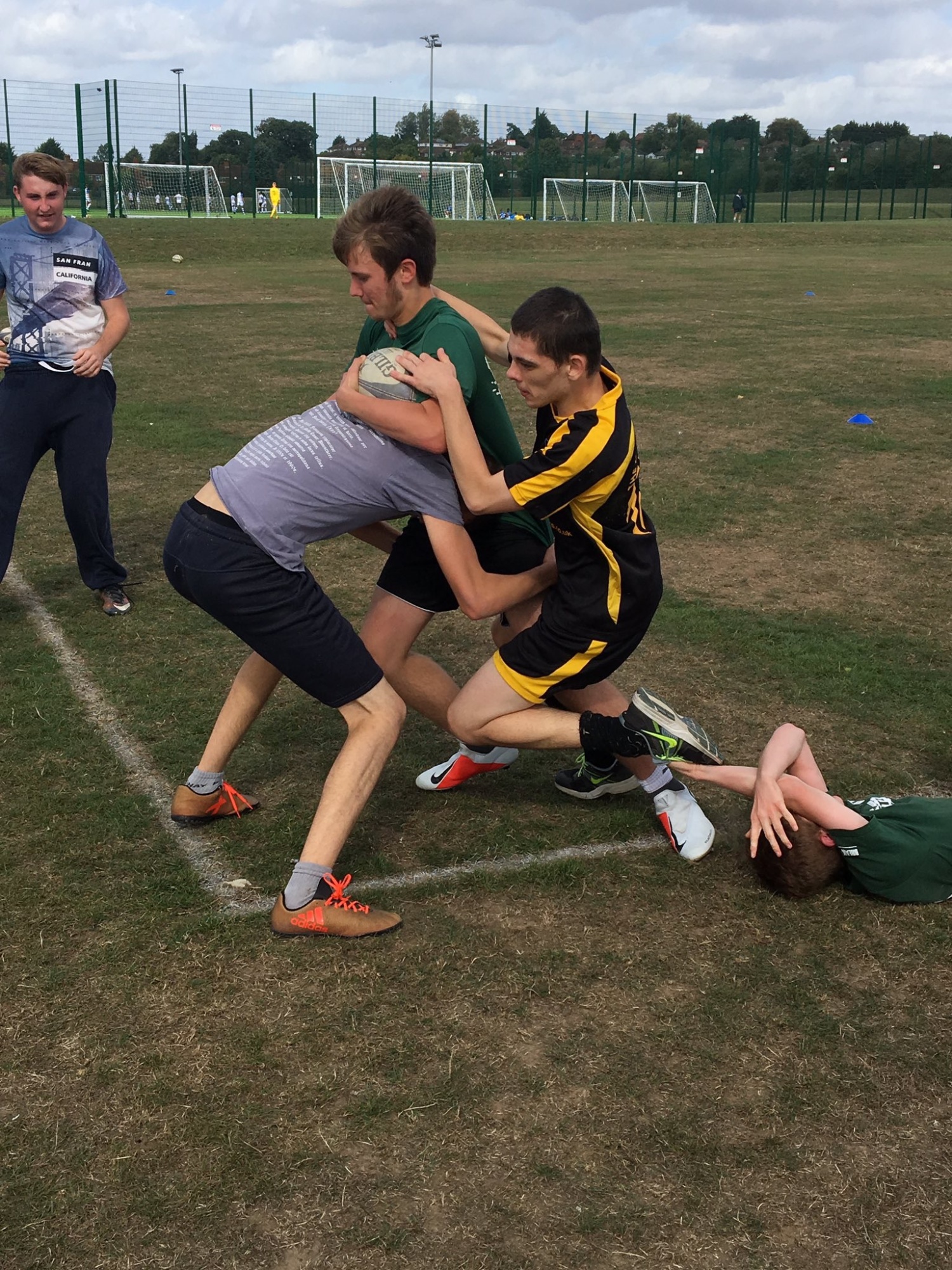 Pupils study a range of sports on a half termly basis. This includes netball, hockey, gymnastics, football, swimming, RDA, Boccia and more. We are also very lucky in that the pupils have the use of an interactive gym in school, where they can use the tread mill or exercise bike. This is used by small groups and for 1:1 fitness training. Pupils can also attend a variety of sports clubs which they can access during lunchtimes.
We also endeavour to give pupils access to a variety of competitions with other schools. Pupils can represent the school in sports such as Football, Orienteering and Boccia. In addition to this some pupils will have the opportunity to take part in other sporting events and festivals where they can participate in sports such as kayaking or canoeing.
Each year pupils will take part in a sports day. We have two sports days, one for our primary pupils and one for our secondary pupils. This provides pupils with the opportunity to compete against some of their peers at the same time as working collaboratively as part of a team. Both events are a highlight in the school's calendar.