The Castle Curriculum
The Vision
To create a happy, secure and stimulating learning environment which will encourage and challenge our learners to develop their skills and knowledge as far as they can and provide the best education possible.
We believe that anyone with the drive and desire can reach their goals. Our role is to inspire young people to achieve and provide the support to enable our learners to become independent, self-confident and resilient members of the community.
At the Castle School we pride ourselves on having a creative and innovative curriculum, which empowers all children to make progress in their learning. The curriculum is adapted for each individual to meet their needs and we focus very much on personalised learning. It is a curriculum that is skills and context based.
If you would like more details about our curriculum beyond what is contained below, please don't hesitate to contact Jon Hewitt or Caroline Whitlock.
What drives our curriculum?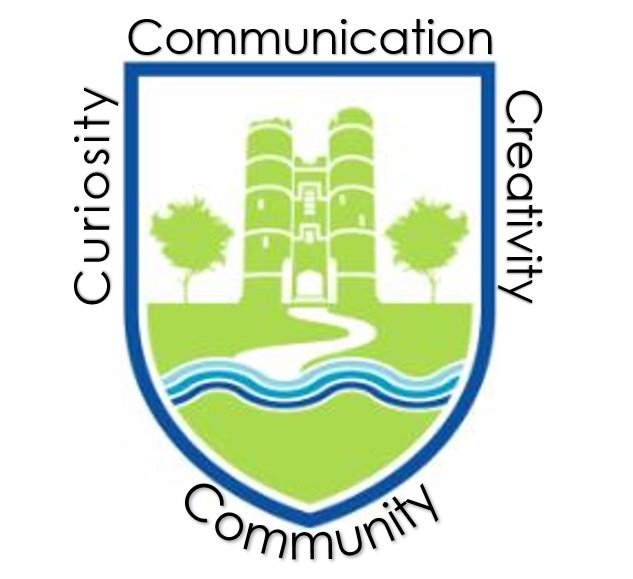 Click the links to find out more about each curriculum driver:
The Castle School Curriculum Pathways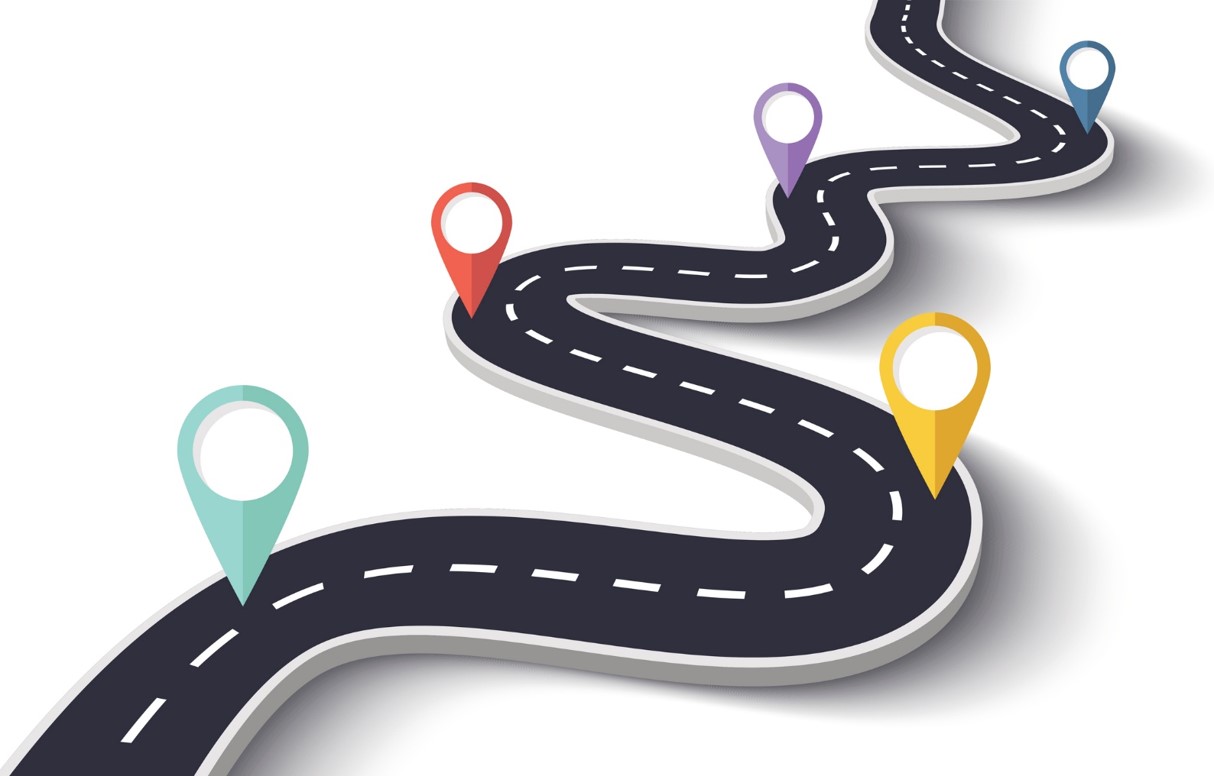 At The Castle School, we believe our curriculum allows our students to develop the skills, knowledge and understanding to empower them to achieve their personal, academic and career aspirations, with curiosity, creativity, community and communication at the centre. Each pupil at The Castle School drives their own pathway to provide a broad and balanced curriculum that is bespoke and relevant to their own needs.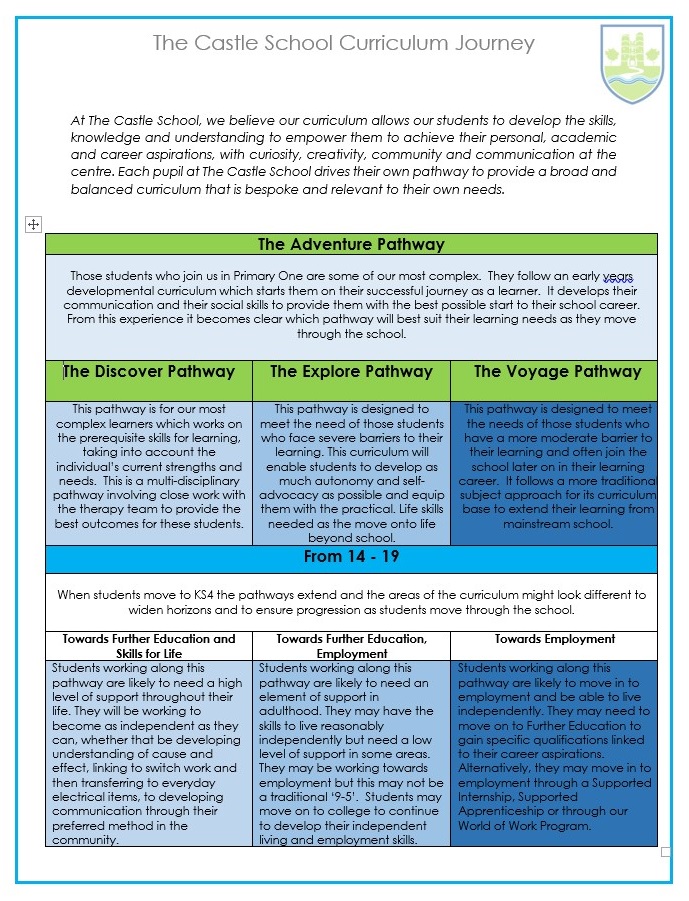 Click each section below to find get more information on each pathway
14-19 Curriculum