The Senior Leadership Team
Jon Hewitt - Headteacher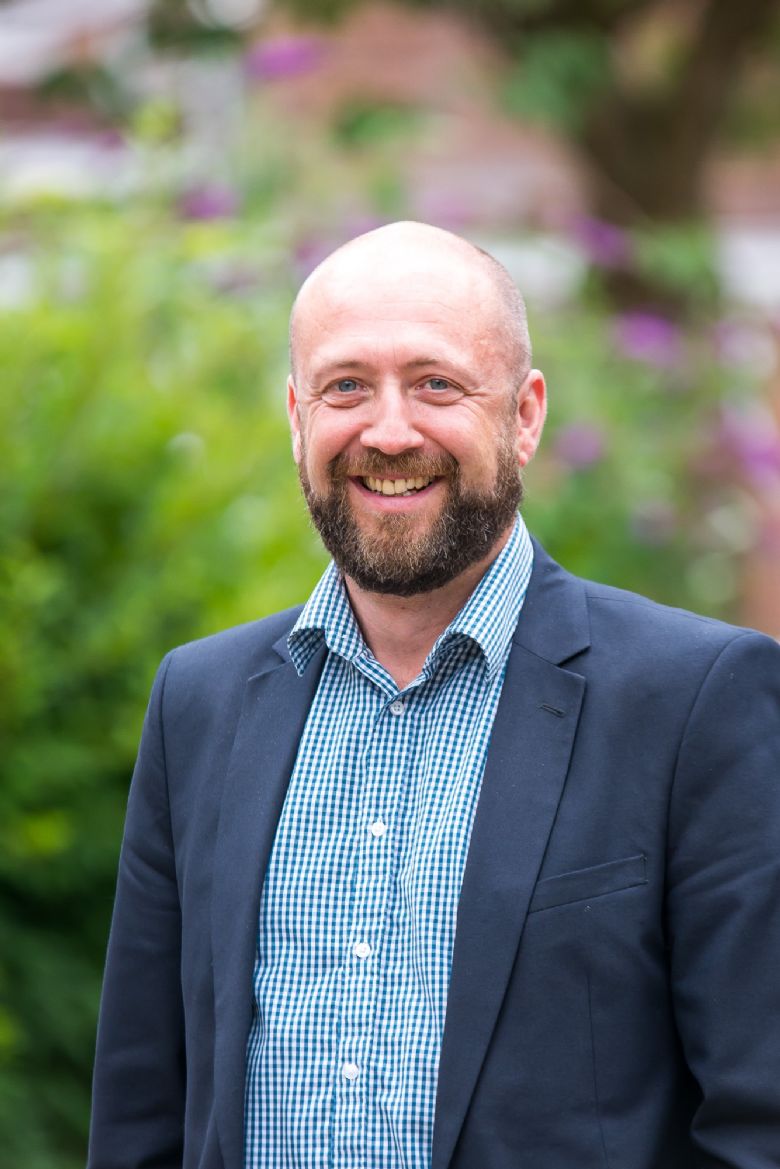 I am the very proud headteacher of The Castle School. I graduated from Cardiff University in 1996 and qualified with my PGCE from The University of East Anglia the following year. I started teaching Geography at Secondary School in 1996 in Faringdon, Oxfordshire. Since then I have worked for 3 large secondary schools having roles including Head of Year, SENCO and EBD Co-ordinator. I moved to work in special schools in 2005, spending 5 years as Deputy Headteacher at Rowdeford School in Devizes. I became Headteacher of The Castle School in September 2011. I feel very privileged to work at The Castle School.
My interests outside of school include walking, mountain biking, flying and socialising with friends as well as spending time with my my wife Noelle, my children Ruby and Mabel and our dog, Sockes.
Caroline Whitlock - Deputy Headteacher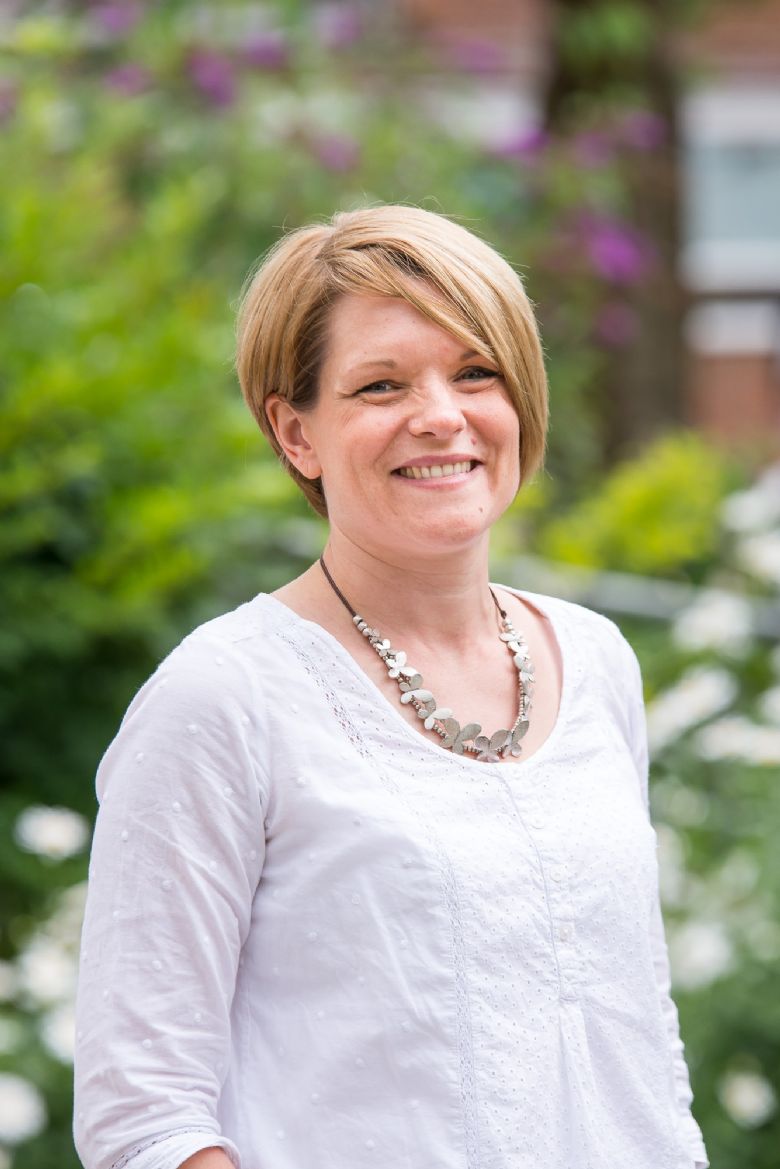 After working for a charity supporting adults with different social and emotional challenges for seven years, I graduated with a Social Sciences Degree and from there I started teaching Geography and PSHE in a Secondary School, I loved being in the classroom and the field trips were particularly good as well! I moved to teaching children with a range of different needs and thrive on supporting young people to overcome their challenges.
I have worked in a wide range of settings in different teaching and leadership roles, this variety has been great preparation for the role I have at The Castle School. In my day to day working life I have the joy of being with so many of our pupils and will never cease to be motivated by their enthusiasm, determination and excitement for life.
At home with my husband, children and dog Rollo, I love being outside in the fresh air and a seaside walk is one of my favourite weekend treats. I also enjoy running, gardening and have recently discovered a new love for drawing and painting.
James Whybra - Deputy Headteacher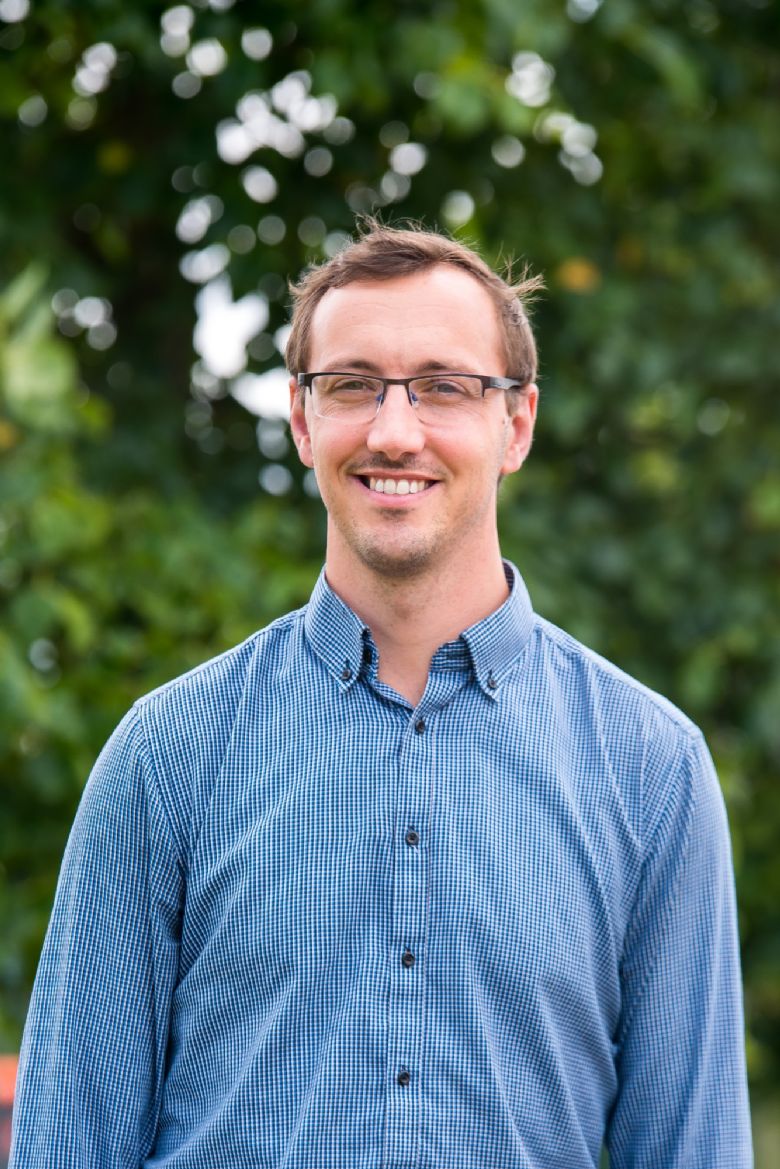 I graduated from The University of Liverpool with a degree in Education and Sport studies in 2005. I went on to teach water sports at Portland Sailing academy for a year before doing my PGCE in Physical Education. I then taught in a Mainstream Secondary in Basingstoke where I also became Head of Year and took my year group through to Year 11. Throughout my time at the school I became involved with the SEN & department and was asked to oversee the department and support the development of the team. As Assistant Head at The Castle School, I am based at the Post-16 site and thoroughly enjoy the variety of tasks the role throws at me on a daily basis. I am passionate about supporting our pupils to be as independent as they can be and guiding them and their families through the transition to adulthood and the right next step for them whether it be adult services, further education or employment.
Outside of school, when I am not spending time with my family, I love to go running which keeps me fit and gives me time to reflect.
Kate Mason - Assistant Headteacher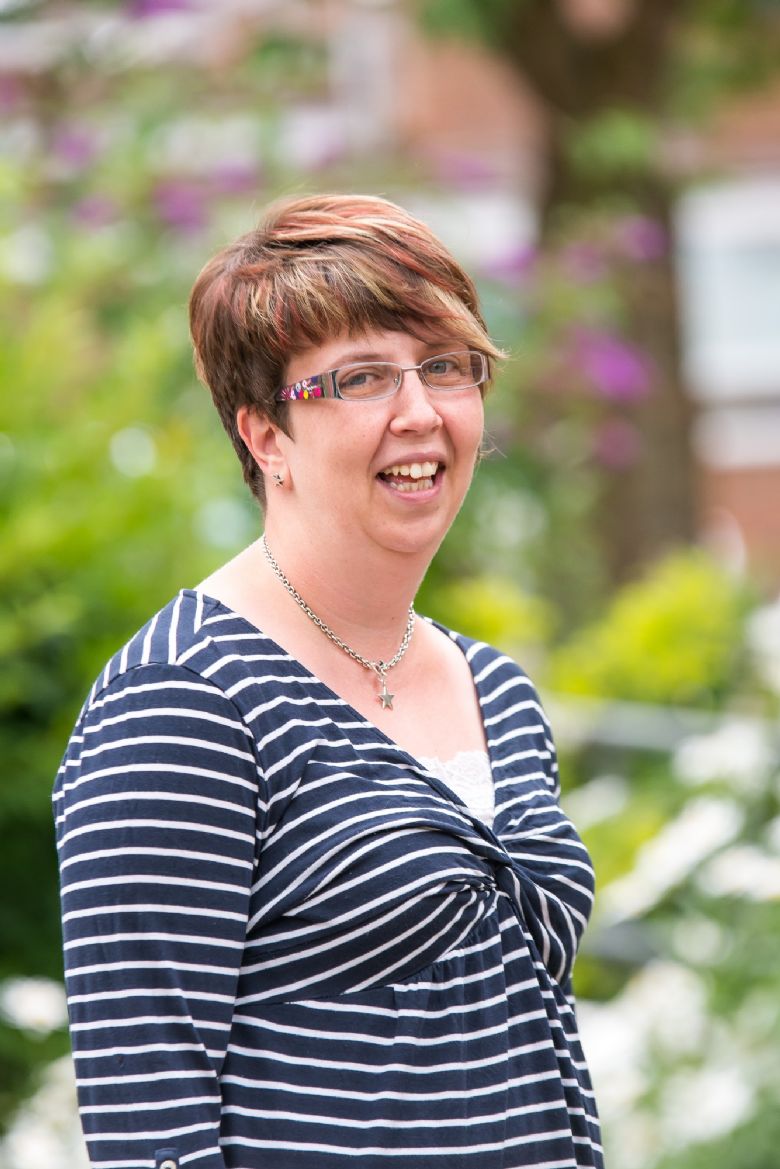 I graduated in 2000 in Bath and taught in a mainstream school in Bristol for a while. I started at The Castle School in 2003, working in the autism resource before moving into key stage one. Working my way up through the school I am now an Assistant Headteacher. I enjoy working in different classes in the school and also spend a large amount of time doing consultancy to mainstream schools
Will Harvey - Assistant Headteacher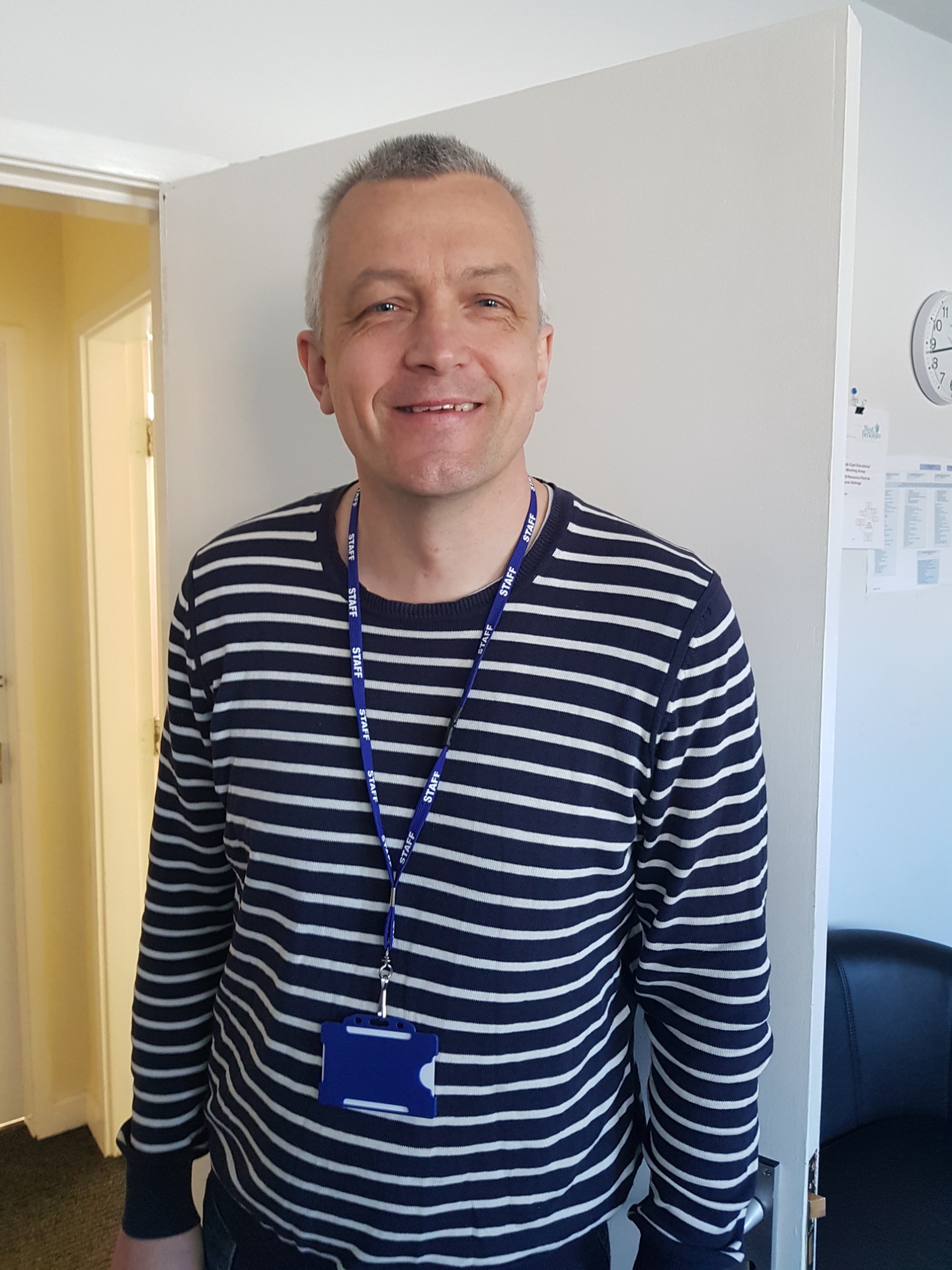 I graduated from Reading University in 1996 and qualified with my PGCE from the Universities of Nottingham and Grenoble in 1997. I started teaching French in Northamptonshire in a large Secondary School in 1997. After a year teaching English in Spain to learn Spanish, I moved to Oxfordshire to teach French and Spanish in 2001. Since this time, I have worked for a multi academy trust and large secondary as Head of Inclusion and SENCO. During this time, I also started to teach Computer Science.
My interests outside of school include playing cricket as well as watching and talking about it incessantly. I also really enjoy taking computers apart to repair them or to see what is inside. I have three children and a wife. I am the only one in the family our cat Bonnie will not sit on!
Hannah Daniell - Assistant Headteacher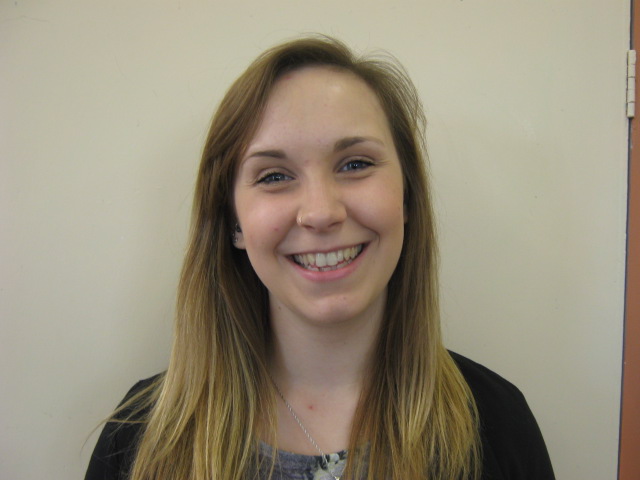 I graduated from Liverpool Hope University in 2013 with a BA in Primary Teaching with Disability Studies. I taught in a mainstream school in Reading before coming to The Castle in 2015 where I worked at our Post 16 site. Alongside teaching a class, I was also Team Leader for Post 16 and Mental Health Lead Teacher allowing for whole school opportunities. I am extremely passionate about our student's mental health and creating an environment which fully supports and enables them to be active citizens within their community.
Outside of school, I really enjoy experimenting and experiencing foods from all over the world. I am particularly fond of Japanese and Lebanese dishes. I can also often be found with my nose in a good book! Above all though, I love spending time with my partner Tom and our little boy, Ambrose.
Atul Attra - School Business Manager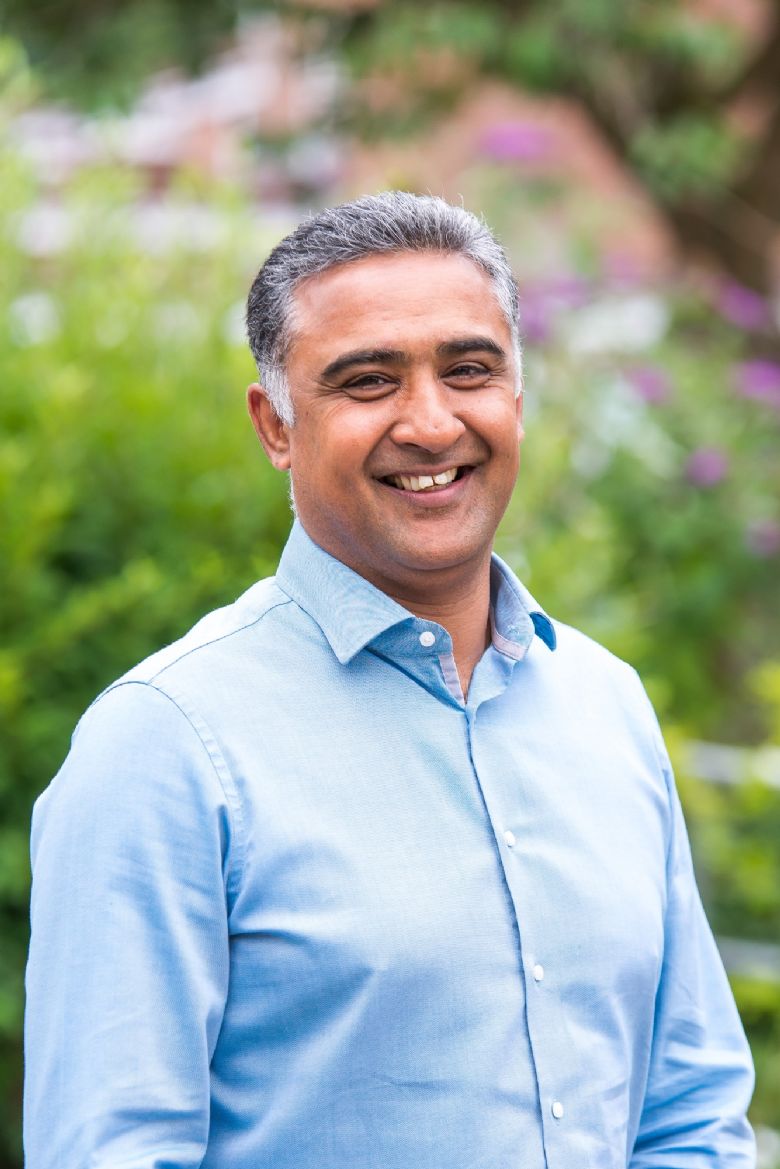 Over the past 25 years I have worked in the corporate sector for blue chip companies such as Phillips, Quaker Oats and PepsiCo. I have gained invaluable experience in areas such as financial management, pensions, payroll, risk assessment and budgeting to name a few. Having worked at The Castle School for the past 3 years I am utilising these skills to bring in robust controls and financial management, which in turn should help the school avoid any potential deficits in the future.
Outside of work I enjoy DIY, gardening and food.