The Senior Leadership Team
Jon Hewitt - Headteacher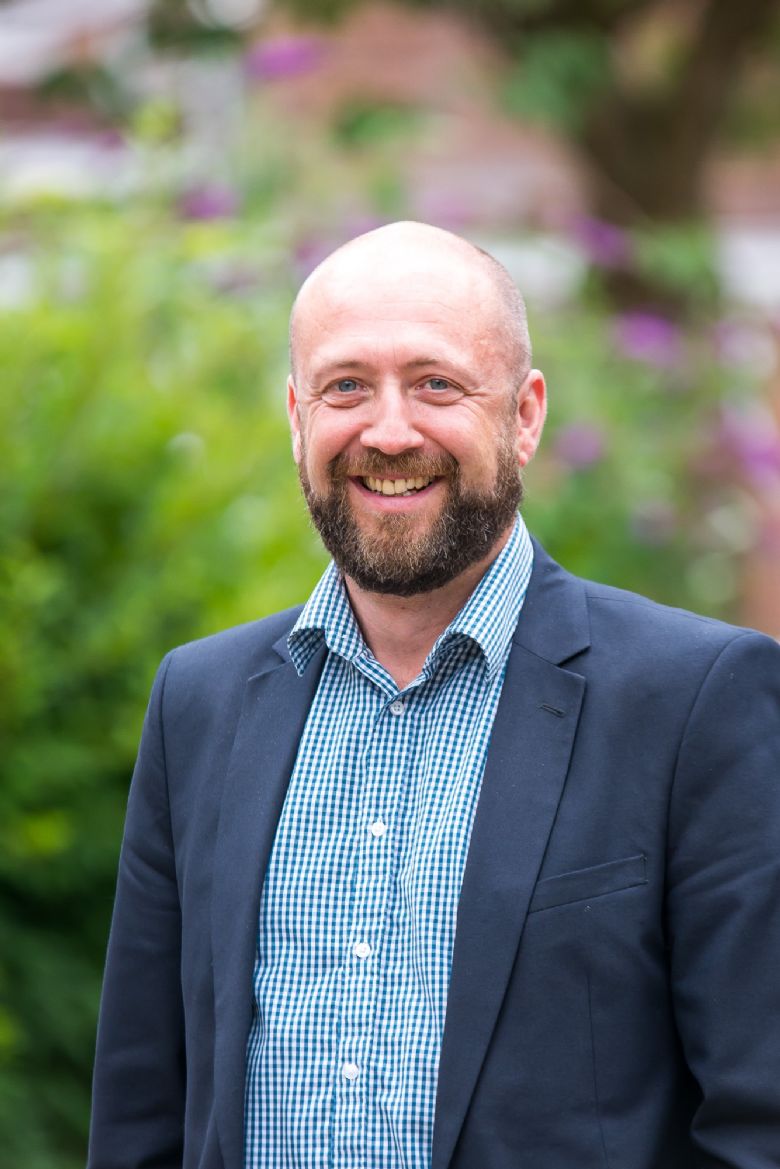 I am the very proud headteacher of The Castle School. I graduated from Cardiff University in 1996 and qualified with my PGCE from The University of East Anglia. I started teaching pupils Geography at Secondary School in 1996. Since then I have worked for 3 large secondary schools having roles including Head of Year, SENCO and EBD Co-ordinator. I moved to work in special schools in 2005, spending 5 years as Deputy Headteacher at Rowdeford School in Devizes. I became Headteacher of The Castle School in September 2011. I feel very privileged to work at The Castle School. My interests outside of school include mountain biking and running and spending time with my family; my wife Noelle and my children Ruby and Mabel.
Caroline Whitlock - Deputy Headteacher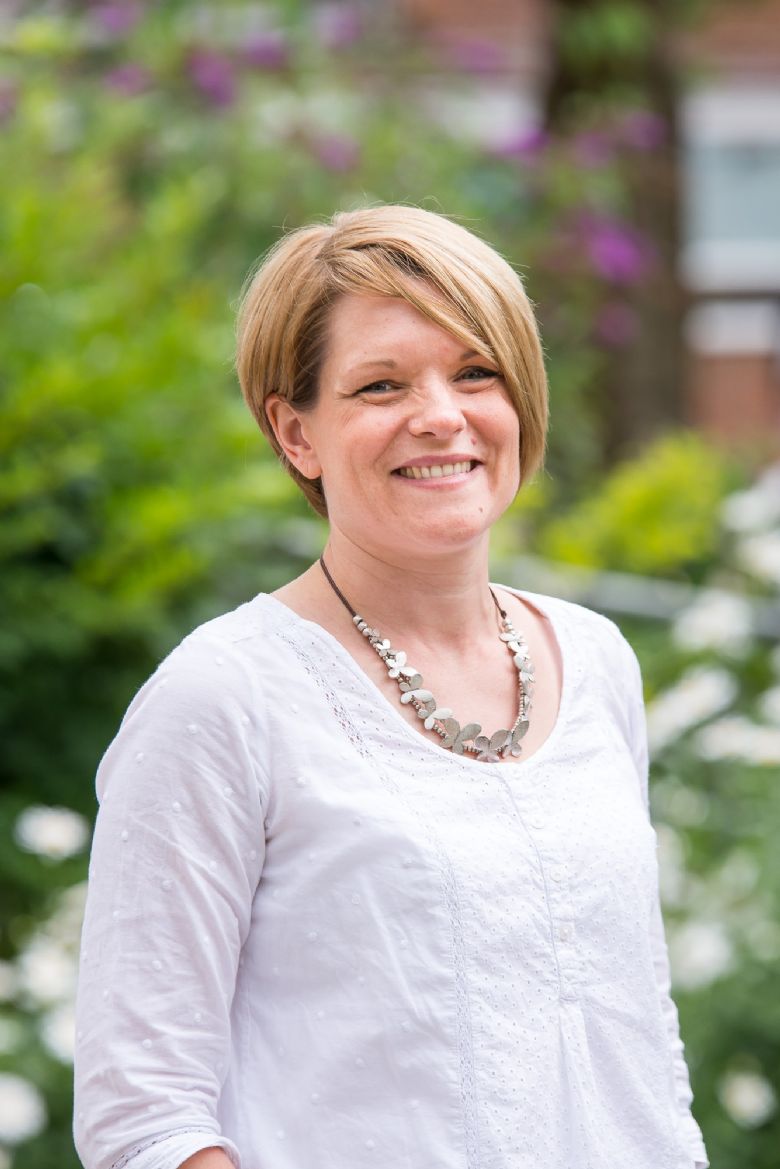 Having graduated with a BSc Honours degree in Social Sciences, I began my journey in Education, teaching Geography and PSHE in a mainstream secondary school. I moved into Special Education at a SEN school in Oxford. From there I became Lead Teacher at a pupil referral unit in Newbury and whilst there found that I also love the role of leading others, enabling and supporting them to develop and enhance their own skills.
I am delighted and feel privileged to now be part of The Castle School, and am excited to be working with the children and young people as well as the fantastic staff teams.
Outside of school I enjoy being with my family, going on adventures with my husband and two children Isla and Leo.
Kate Mason - Assistant Headteacher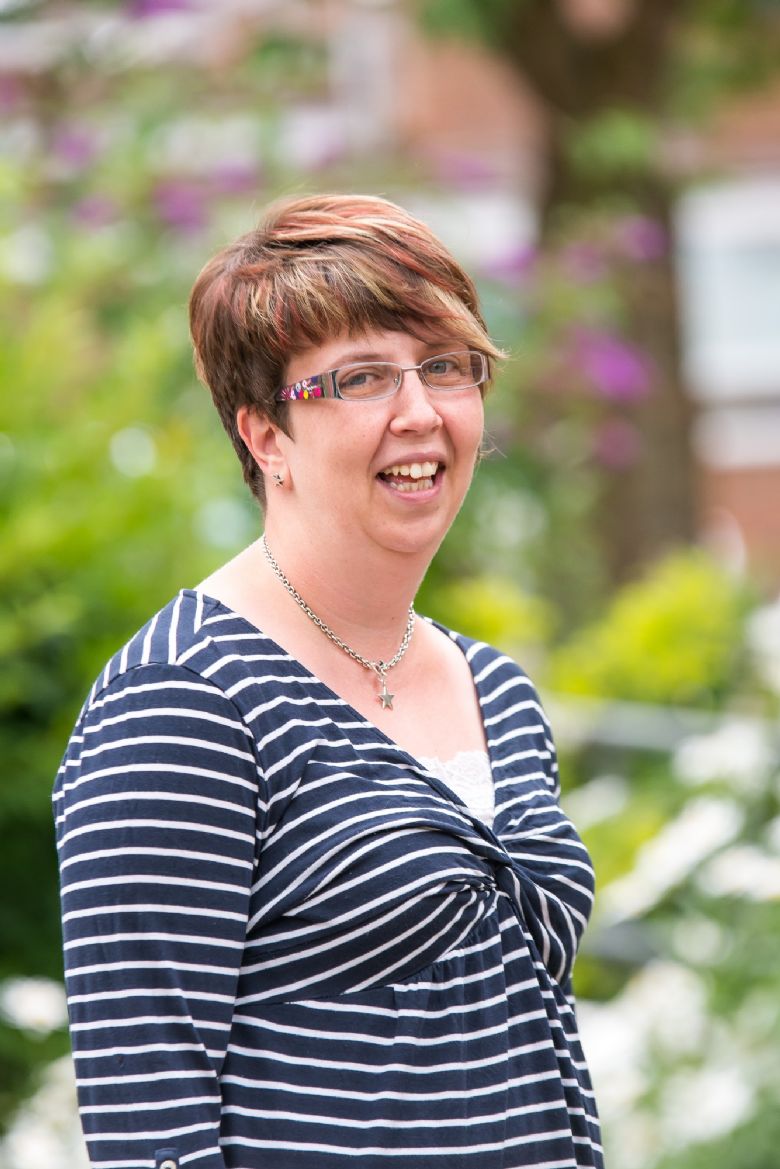 I graduated in 2000 in Bath and taught in a mainstream school in Bristol for a while. I started at The Castle School in 2003, working in the autism resource before moving into key stage one. Working my way up through the school I am now an Assistant Headteacher. I enjoy working in different classes in the school and also spend a large amount of time doing consultancy to mainstream schools
Shannon Booth - Assistant Headteacher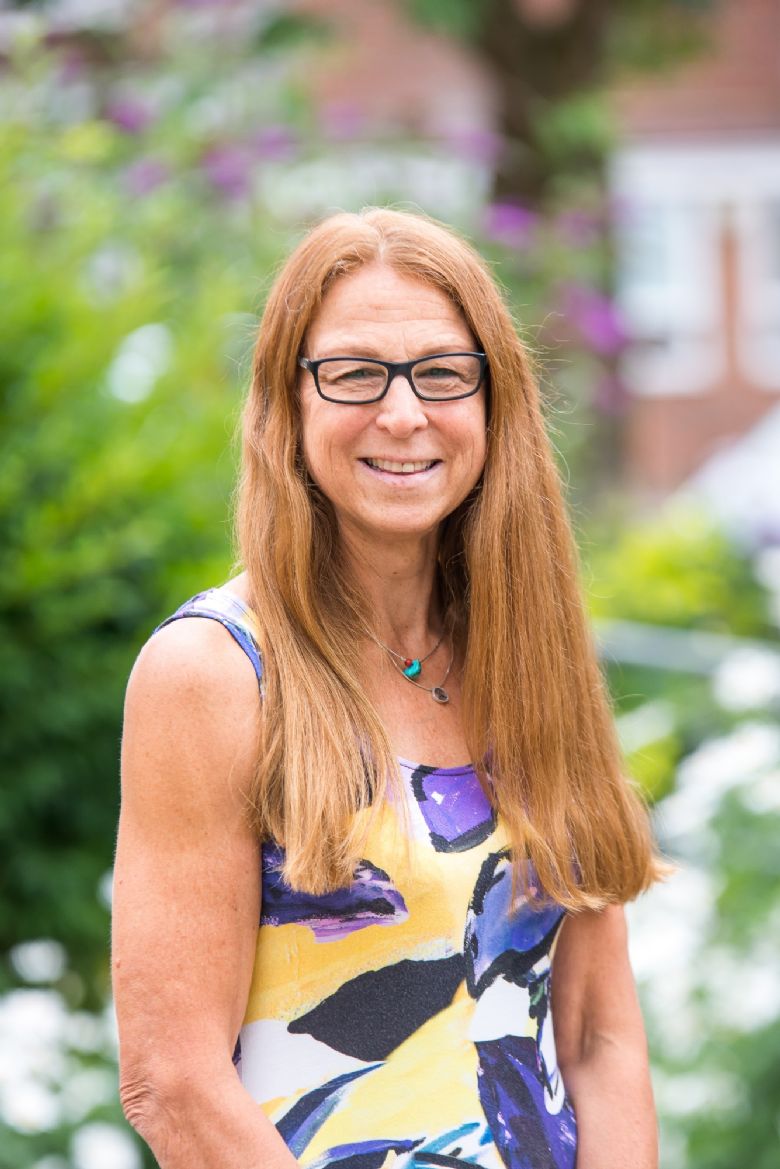 I graduated from California State University of Sacramento with a BA in Liberal Studies. I then married and moved to England. I started at The Castle School as a volunteer, becoming a supply and then a teacher at the school after a year of the GTP Programme. I began to take an interest in how we run the school and decided to move into management. I enjoy the mix of duties as an Assistant Head, especially my teaching days.
James Whybra - Assistant Headteacher Post 16/Careers Leader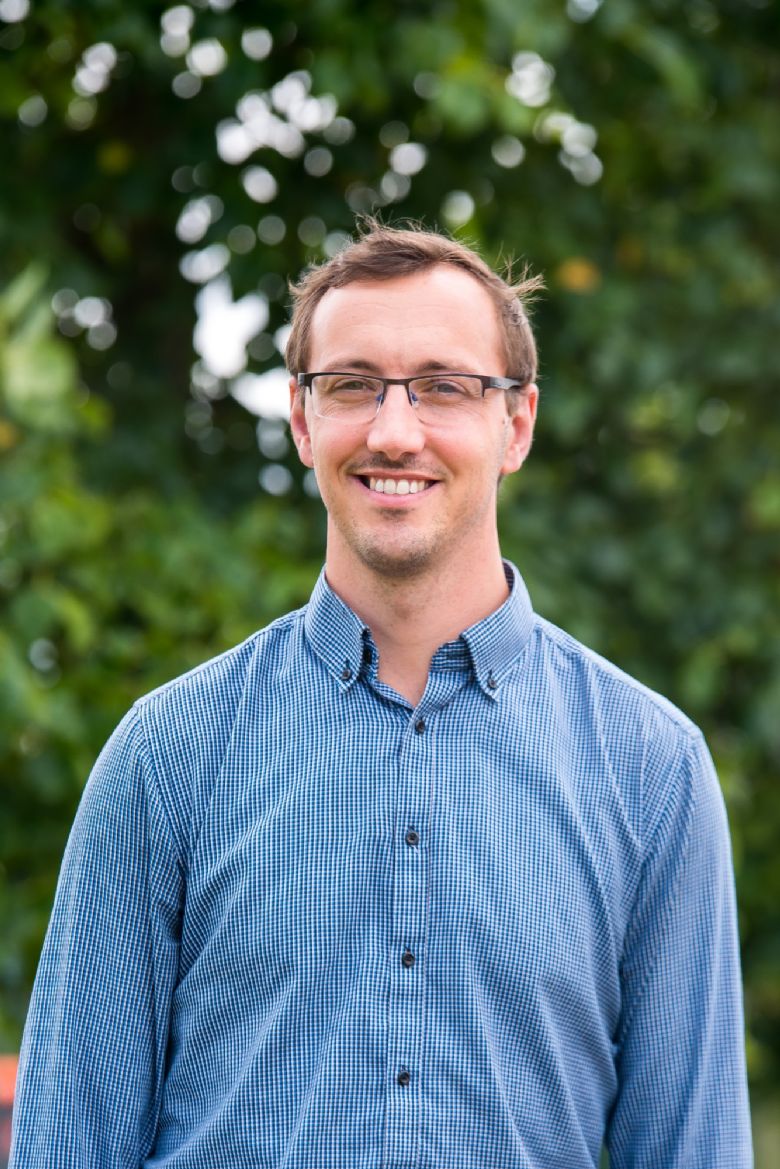 I graduated from The University of Liverpool with a degree in Education and Sport studies in 2005. I then taught water sports at Portland Sailing academy for a year before doing my PGCE in Physical Education. My first teaching job was in a Mainstream Secondary in Basingstoke where I also became Head of Year and took my year group through to Year 11. Throughout my time at the school I became involved with the SEN& department and in my final year at the school was asked to oversee the department and support the development of the team. Now as Assistant Head at The Castle School, I work at the Post-16 site and thoroughly enjoy the variety of tasks the role throws at me on a daily basis.
Atul Attra - School Business Manager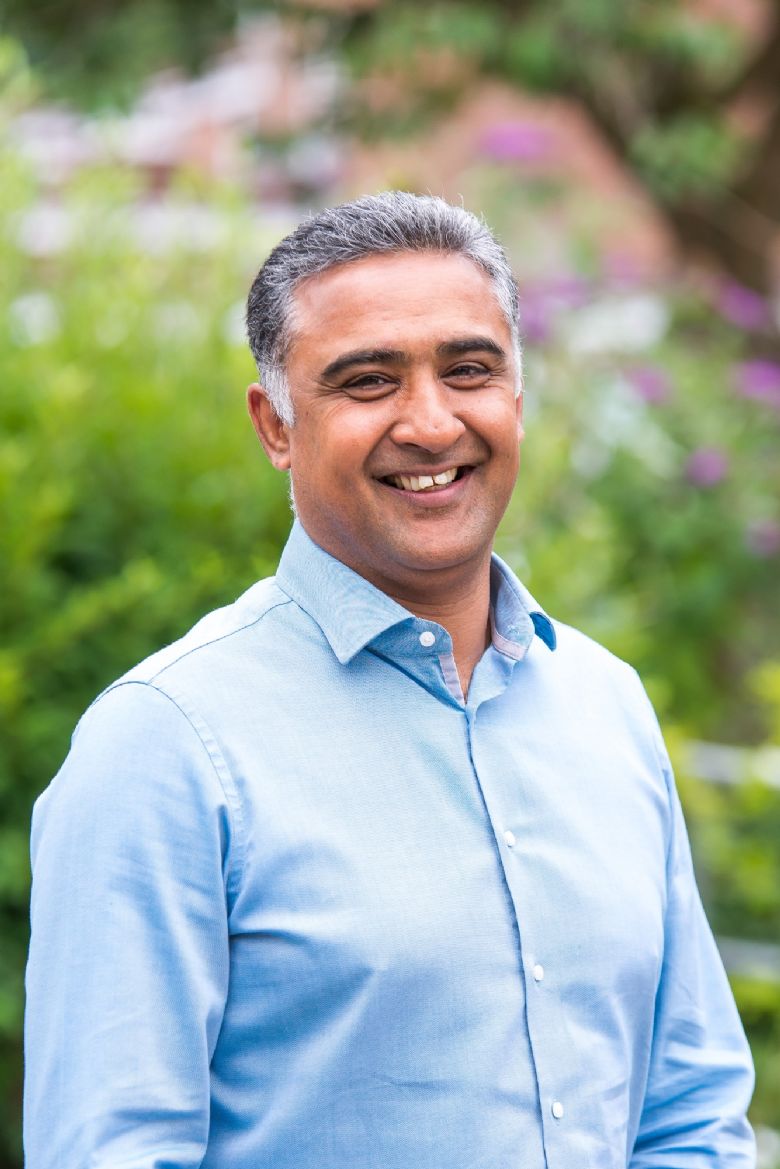 Over the past 25 years I have worked in the corporate sector for blue chip companies such as Phillips, Quaker Oats and PepsiCo. I have gained invaluable experience in areas such as financial management, pensions, payroll, risk assessment and budgeting to name a few. Having worked at The Castle School for the past 3 years I am utilising these skills to bring in robust controls and financial management, which in turn should help the school avoid any potential deficits in the future.
Outside of work I enjoy DIY, gardening and food.