World of Work (WOW) and Careers
Welcome to The Castle School World of Work Programme
The Castle School is very proud of its World of Work Programme, which is designed to help our young people make informed choices about their future and offer support and guidance along the way. Students have the opportunity to go out into the community on work experience placements raising their career aspirations and simultaneously improving their skills set, confidence, self-esteem and independence. We believe that every student should have the opportunity to gain employment if they have the desire and drive to do so regardless of disability. Please go to the bottom of this page to see case studies from some of our wonderful students. We have also been used as a case study for NDTi (National Development Team for Inclusion) to show the positive impact of our WOW programme. You can check out the videos by clicking here.
This Programme is generously supported by local and national organisations and businesses who believe in giving our young people access to real life work experience opportunities. Through vocational profiling and liaison with professionals, we aim to facilitate suitable work placements in order to develop students' work skills. We are very appreciative of the support from many organisations in the area.

Click here to read the latest Newsletter on the World of Work Programme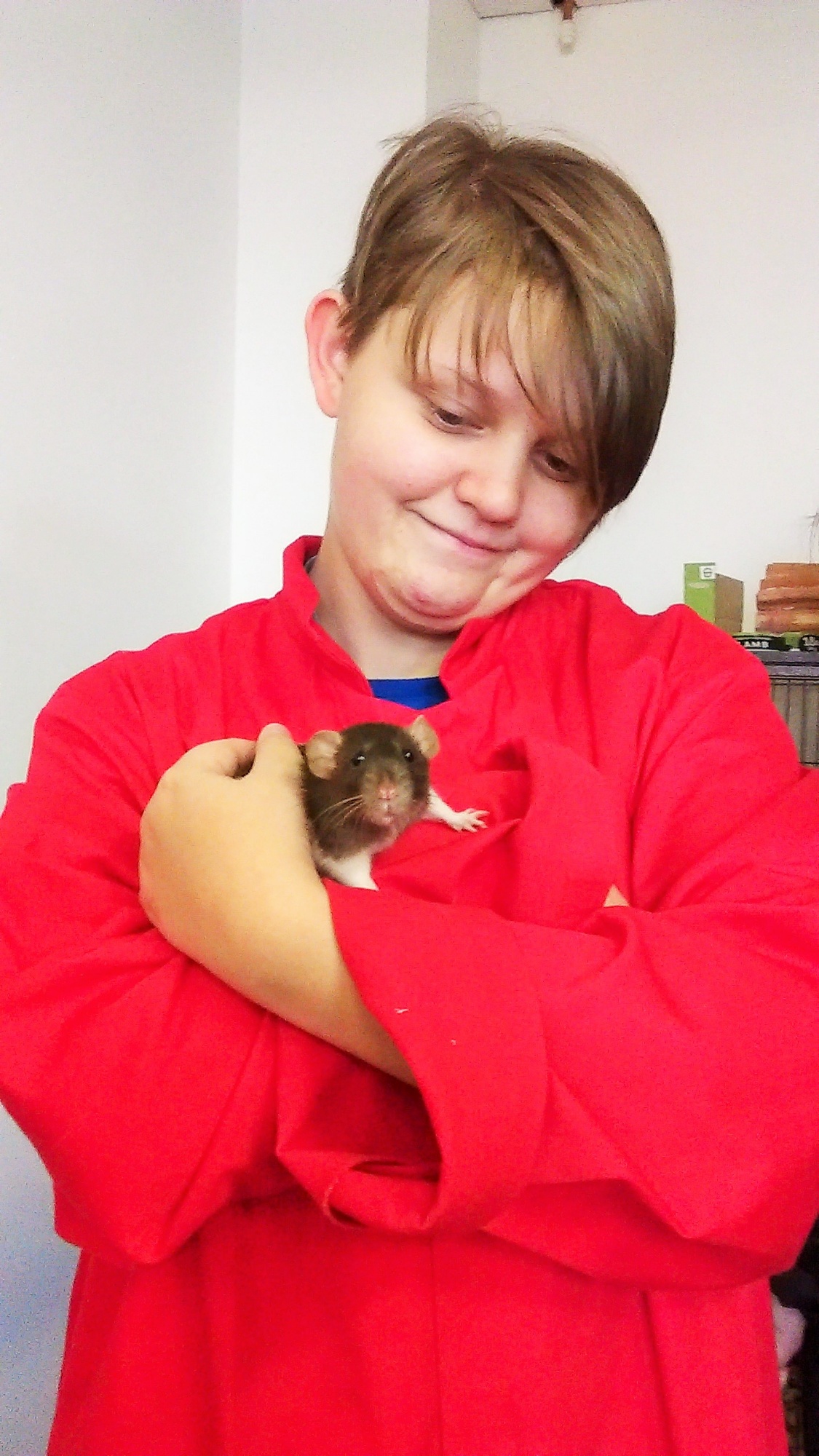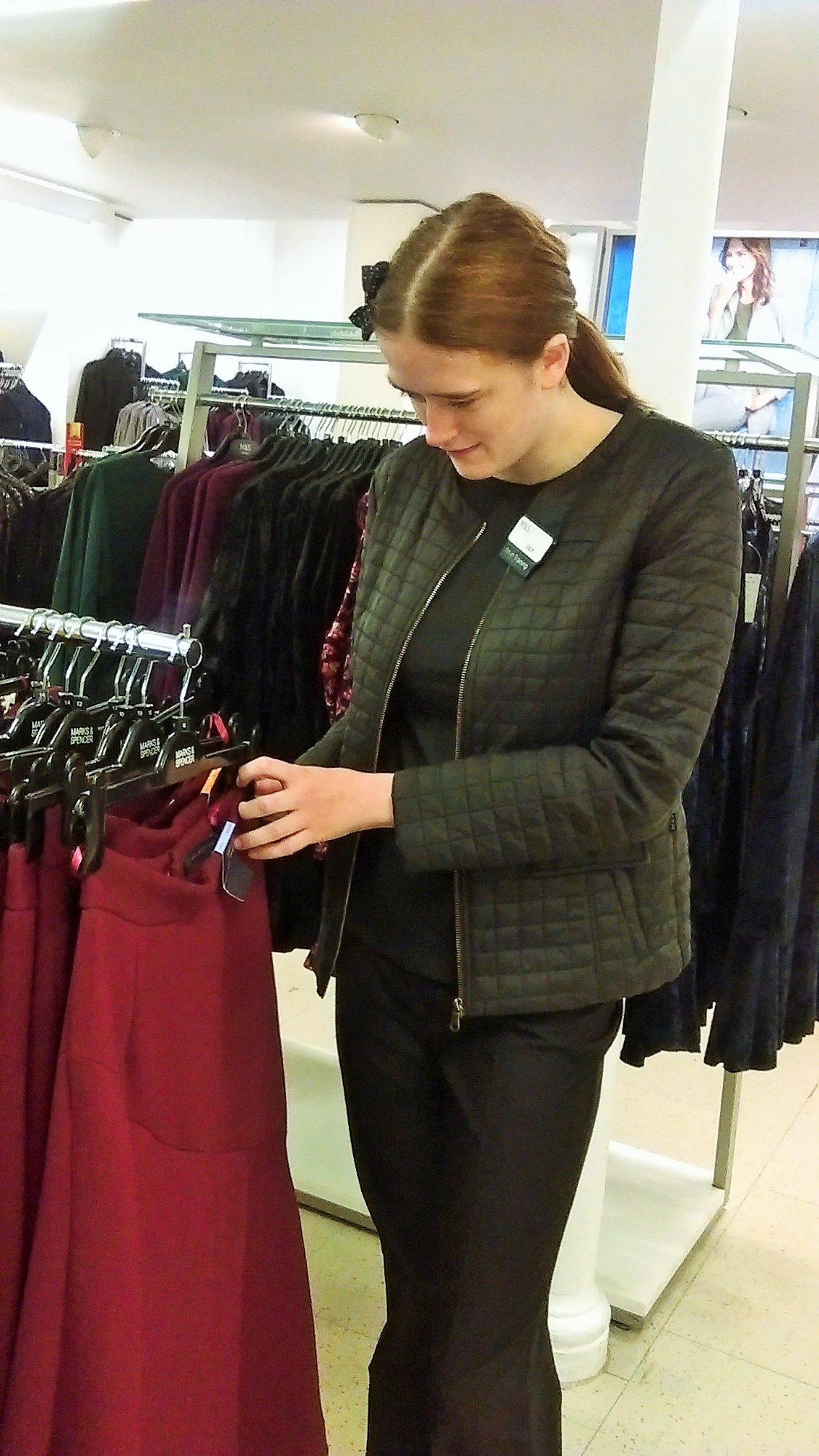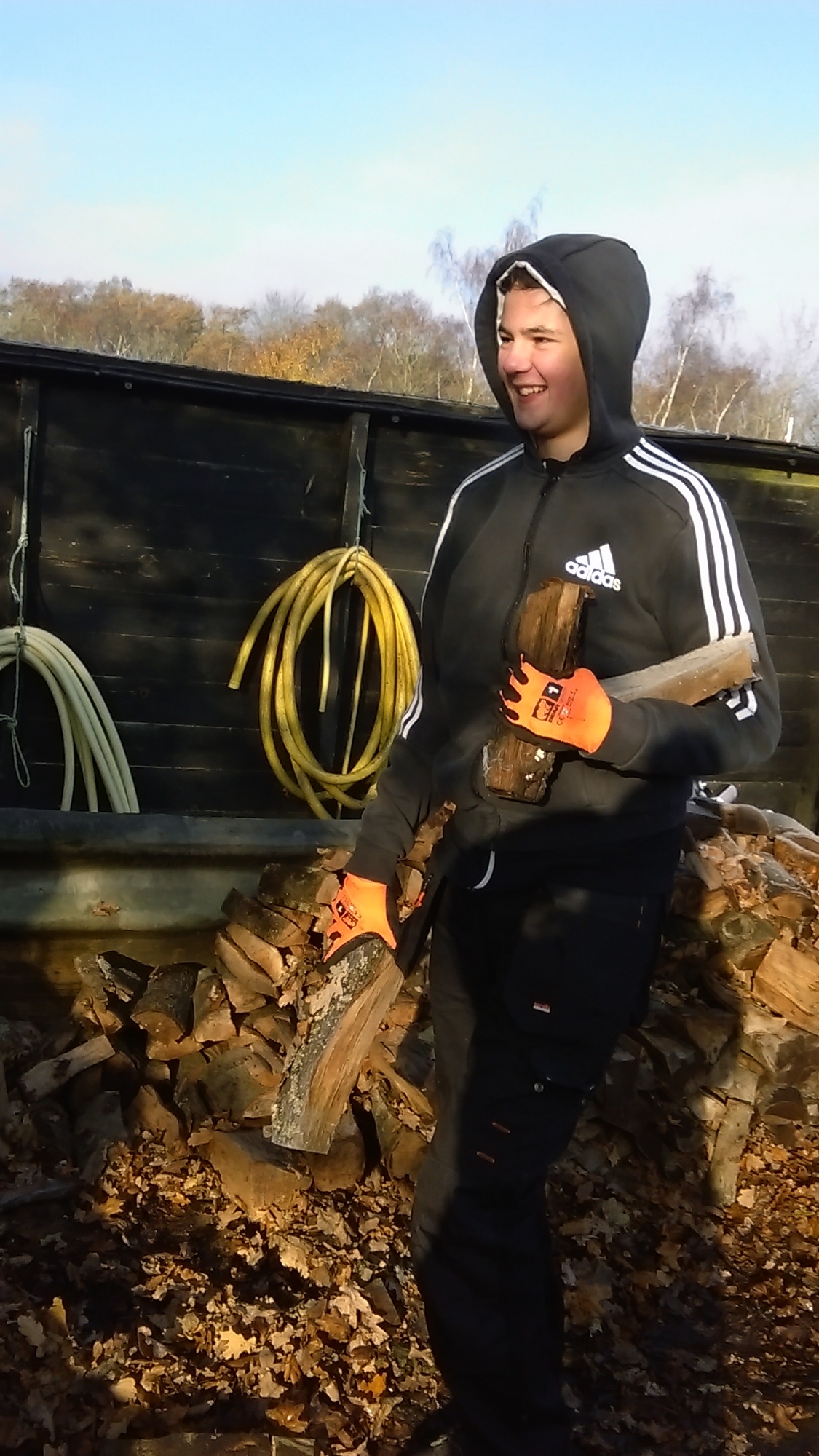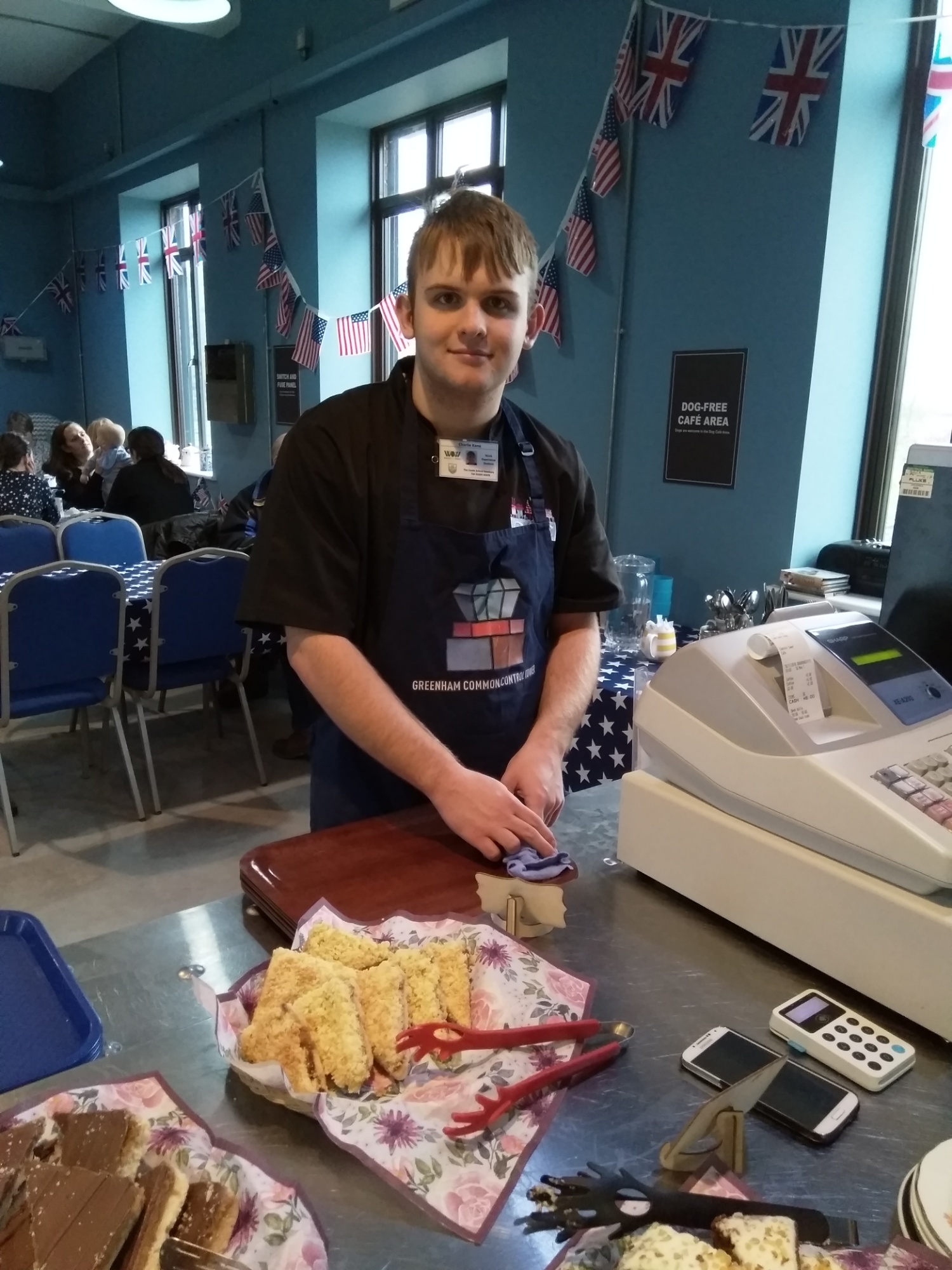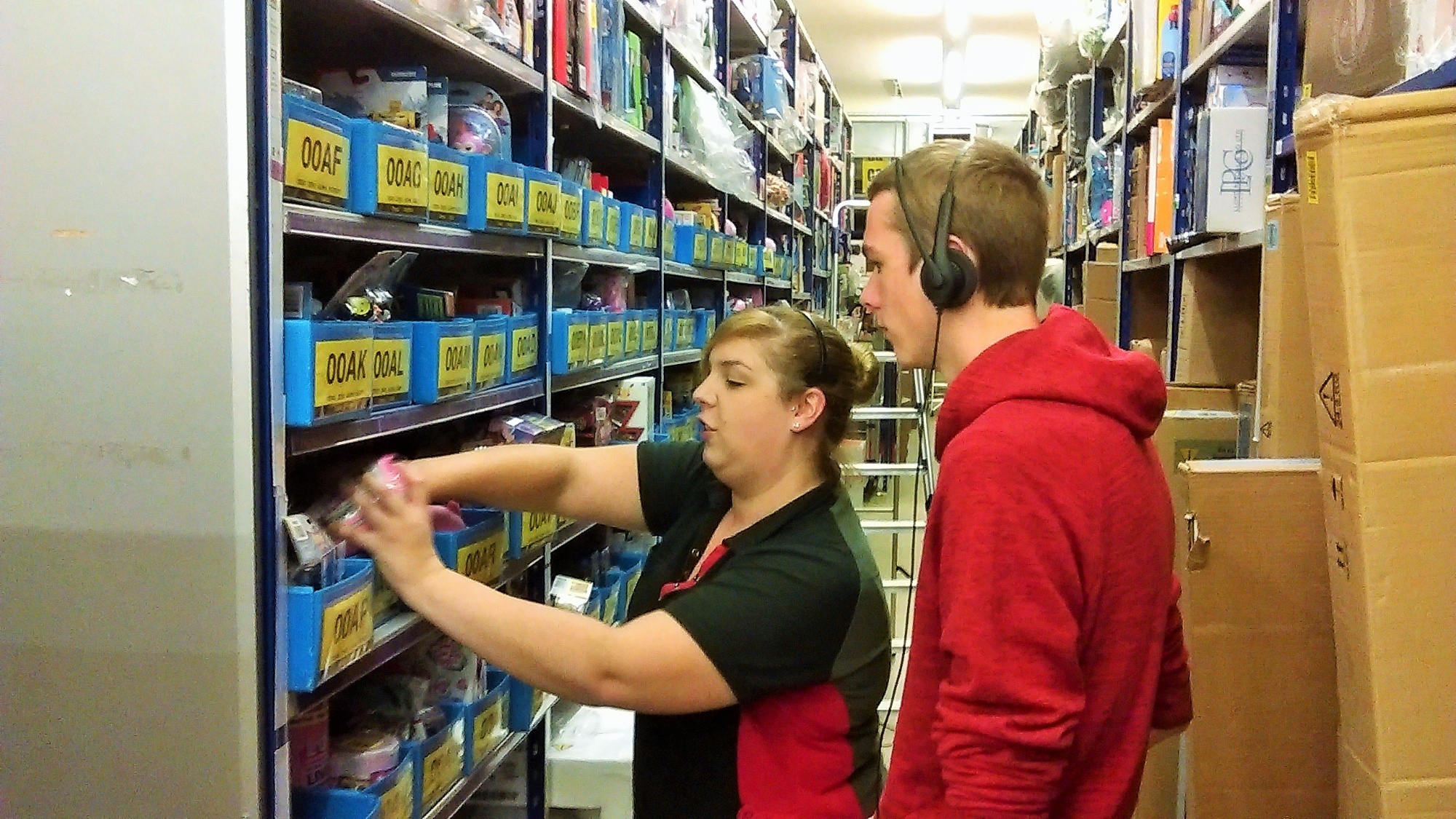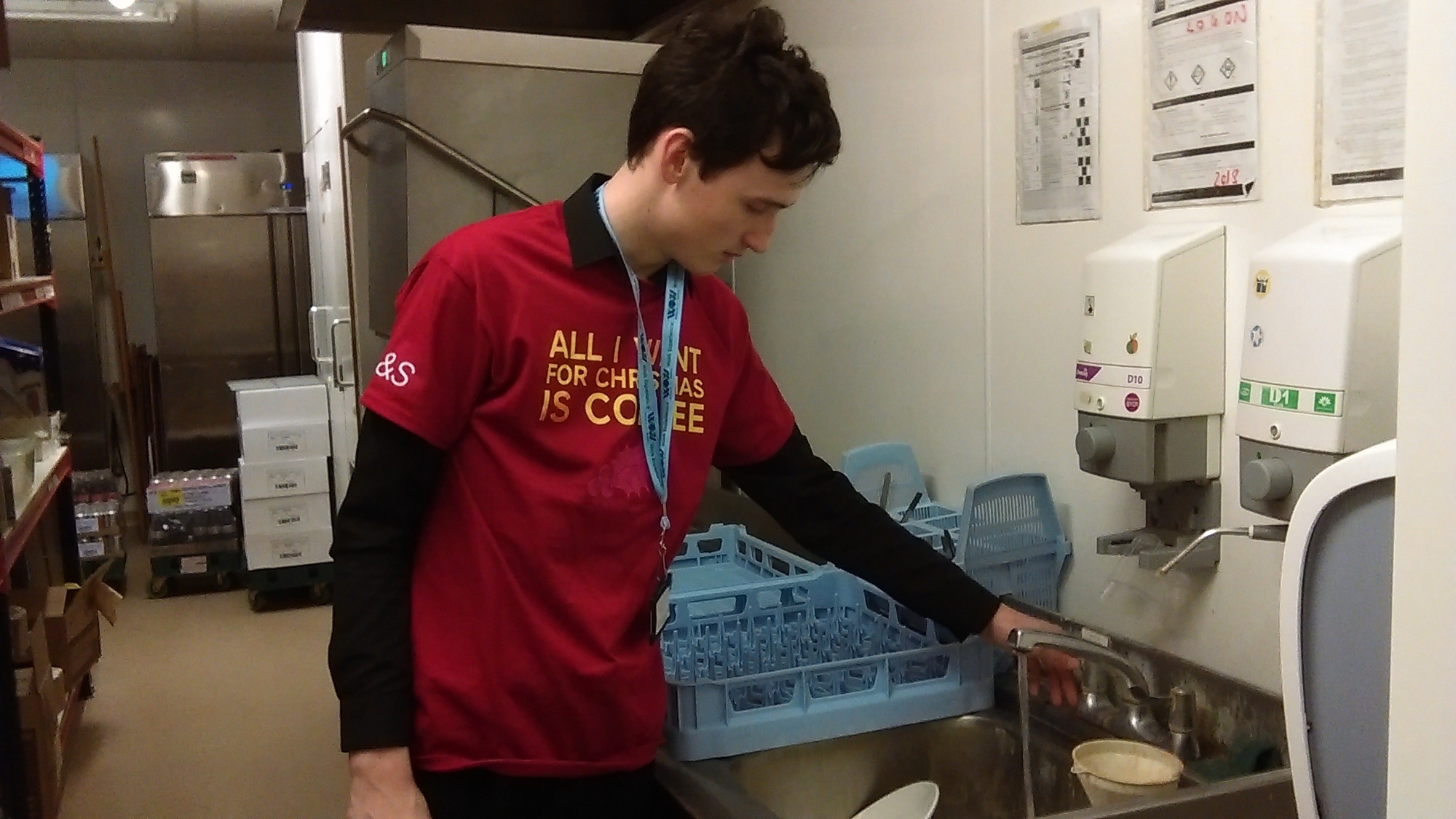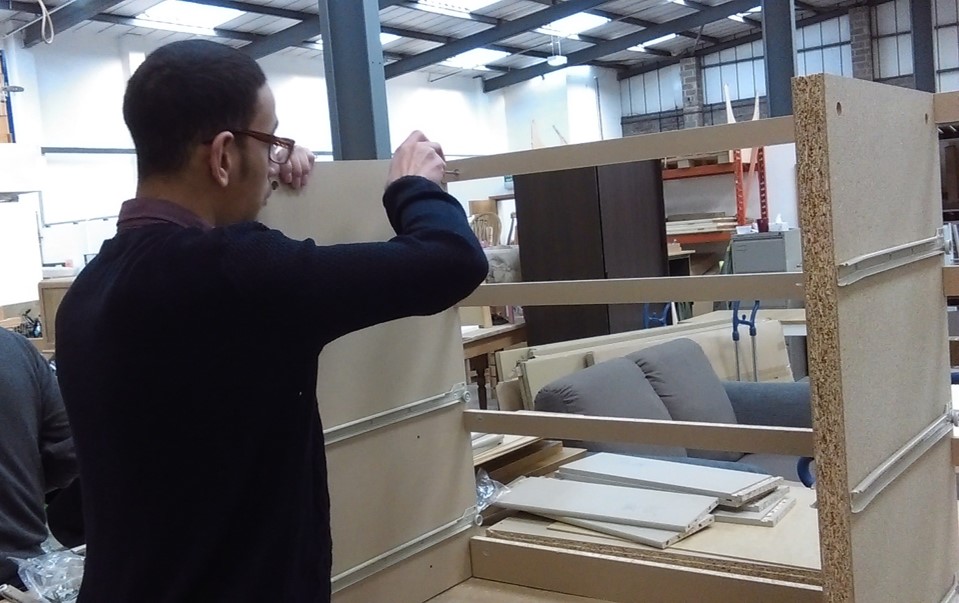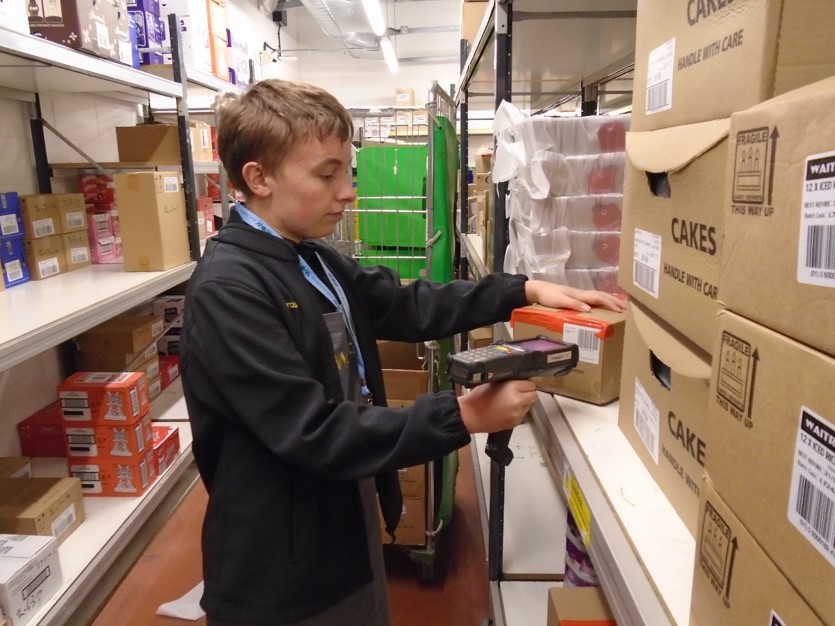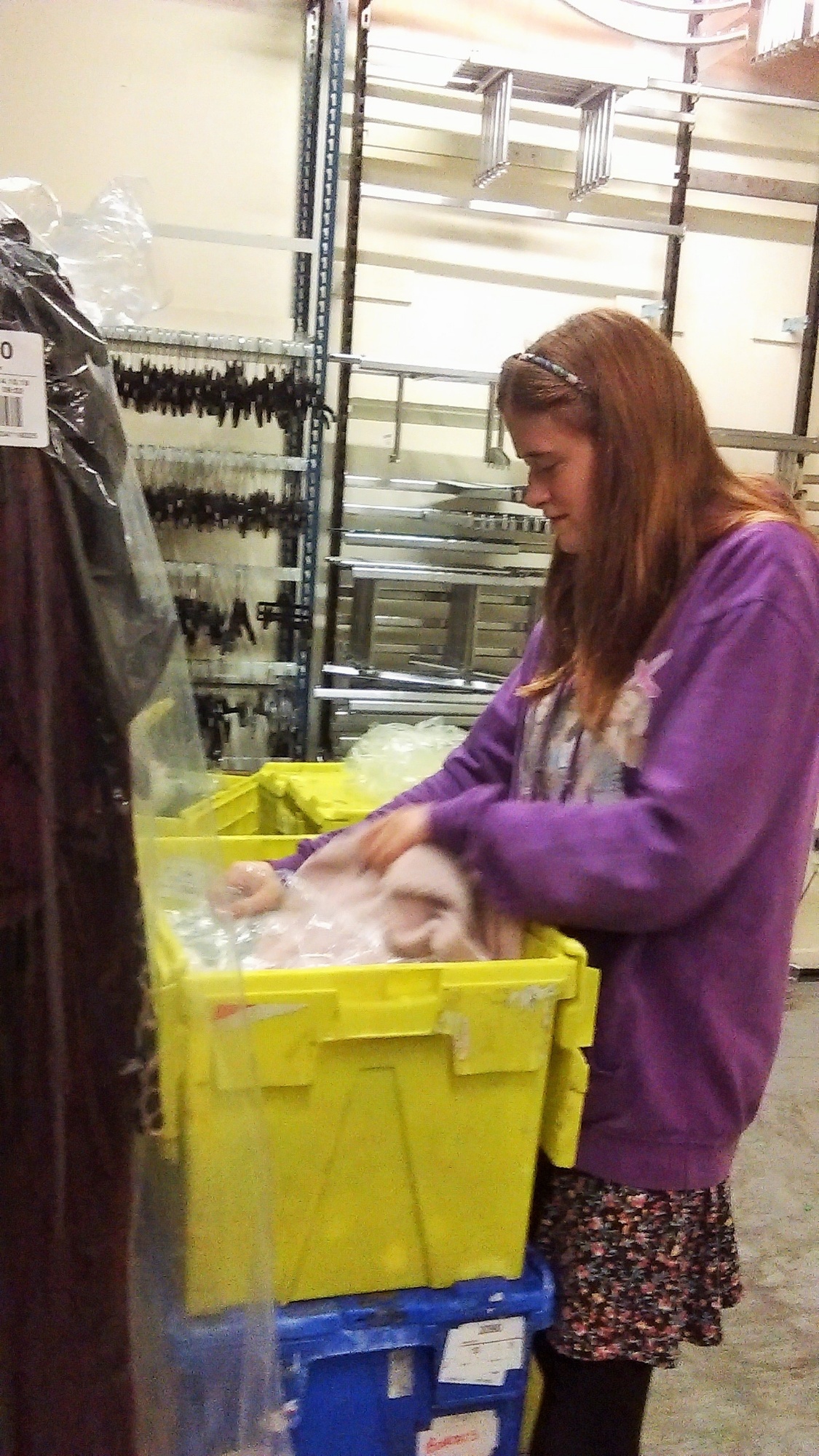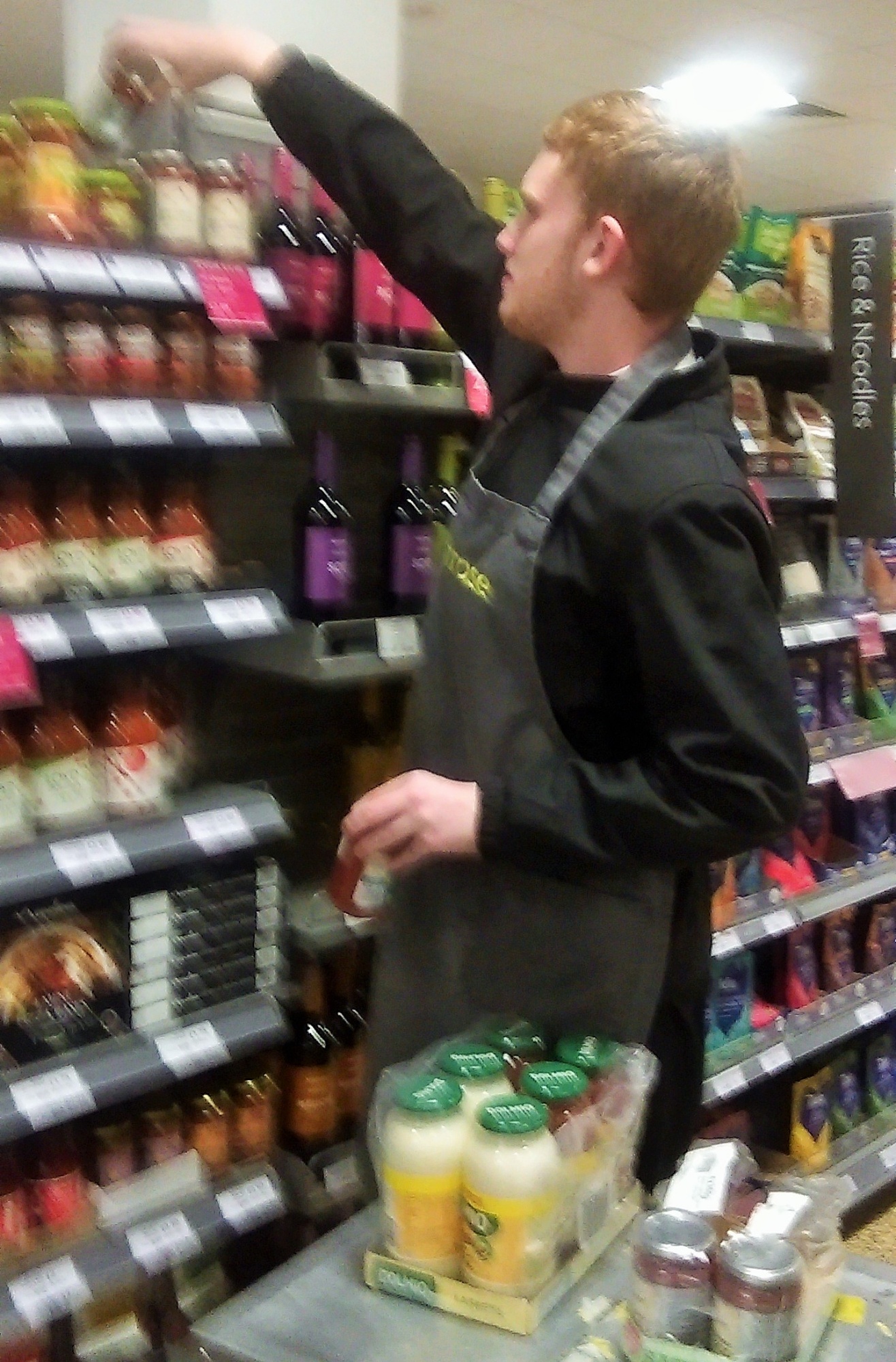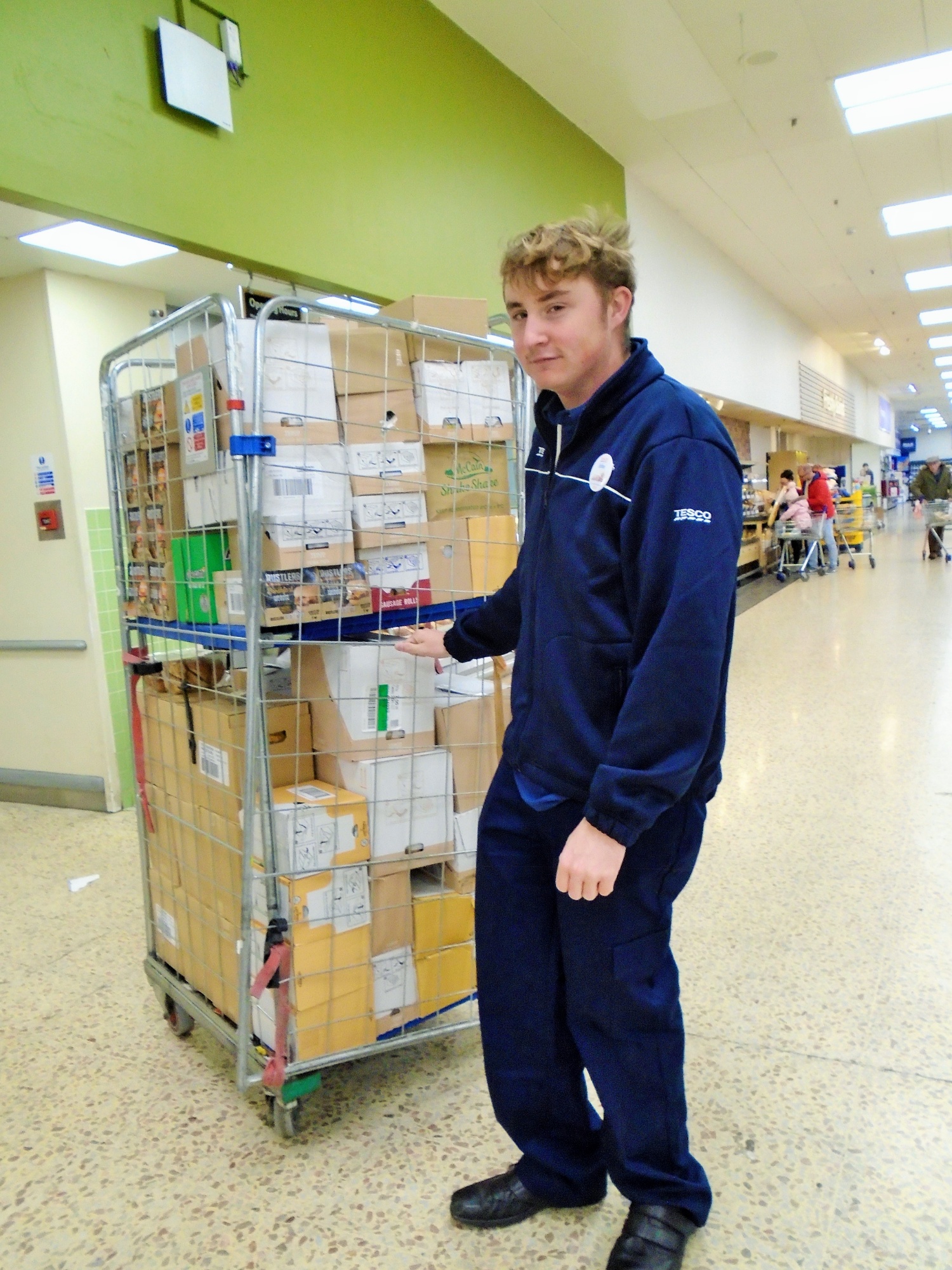 Every year we host a WOW celebration event to thank organisations and businesses who have supported our students through the WOW Programme. This celebration event gives us the opportunity to share The Castle School's vision with employers and potential new employers that 'every student should have the opportunity to gain employment if they have the desire and drive to do so regardless of any disability'. It also acts as a good networking opportunity and more importantly for students to socialise with their work placement colleagues.
Terry, a student at Post-16 Unit has been doing his work experience placement which developed into a Supported Internship at Pizza Hut, Newbury for over a year now. This has led to a part-time job for him working at weekends. Terry enjoys his work experience enormously and does an array of tasks, including food preparation in the kitchen and working on the shop floor.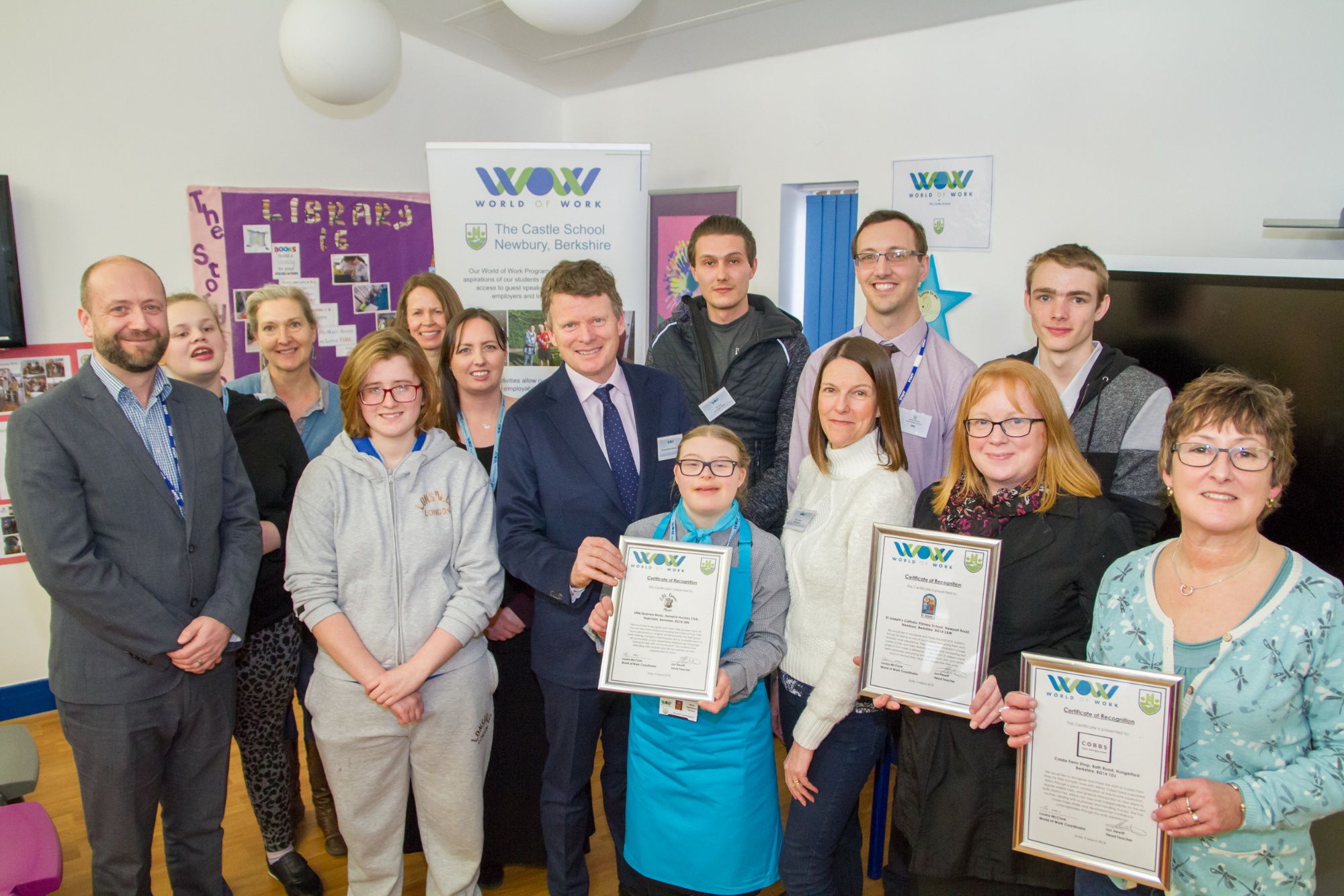 Terry states:

"I really enjoy my work especially meeting and interacting with customers not to mention young ladies! The new skills I have gained have increased my confidence and given me more independence, and inspired my friends to seek work. I love it!"

Employers play an important role in the World of Work Programme mentoring and supporting our students. We regularly receive positive feedback about our students' enthusiasm and hardworking nature. An example of this was from Ridgeway Volkswagen, Newbury who support Justin on work placement in their Car Dealership Parts Department. Ian Mackrill, Parts Supervisor, said:

"Having Justin with us for his work experience placement has been good for us all. Justin is a keen and motivated young man, his spirit is contagious and he has been a welcome addition to our team. He is happy to undertake any task that is given to him and keen to learn and perfect new skills. His positive attitude and friendly approach makes him a pleasure to have around. We all wish him the very best of luck in his bright future".
Please find listed below Helpful Links
Can YOU offer support to the World of Work Programme?
If you require additional information on the World of Work Programme, or feel you are in a position to offer support to this programme in whatever capacity, e.g offering work experience placements; a visit or tour of your business; be a guest speaker at our school offering hands-on work/life experiences and/or career guidance, Louisa McClure the World of Work Manager would be delighted to hear from you. Please contact her either on:
01635 516424 or 0799 0584 536 or email: lmcclure@castle.w-berks.sch.uk
The ultimate goal of the World of Work Programme (WOW) is for our students to gain meaningful paid employment.
James Whybra is The Castle School's Careers Leader